We want to find better ways to support people suffering with mental health challenges, and we believe we're onto something important.
​
Healthy volunteers study
As part of our psilocybin therapy development programme, we partnered with the Institute of Psychiatry, Psychology & Neuroscience (IoPPN) at King's College London to run a study with healthy volunteers. The study was a phase I, double-blind placebo-controlled study with 89 healthy volunteers, aged between 18 and 65 years.
Initial results from the study were presented at the ACNP 2019 annual meeting (see poster). The results showed that psilocybin was well-tolerated when administered to healthy adult volunteers with support from specially trained therapists (click here to read our press release).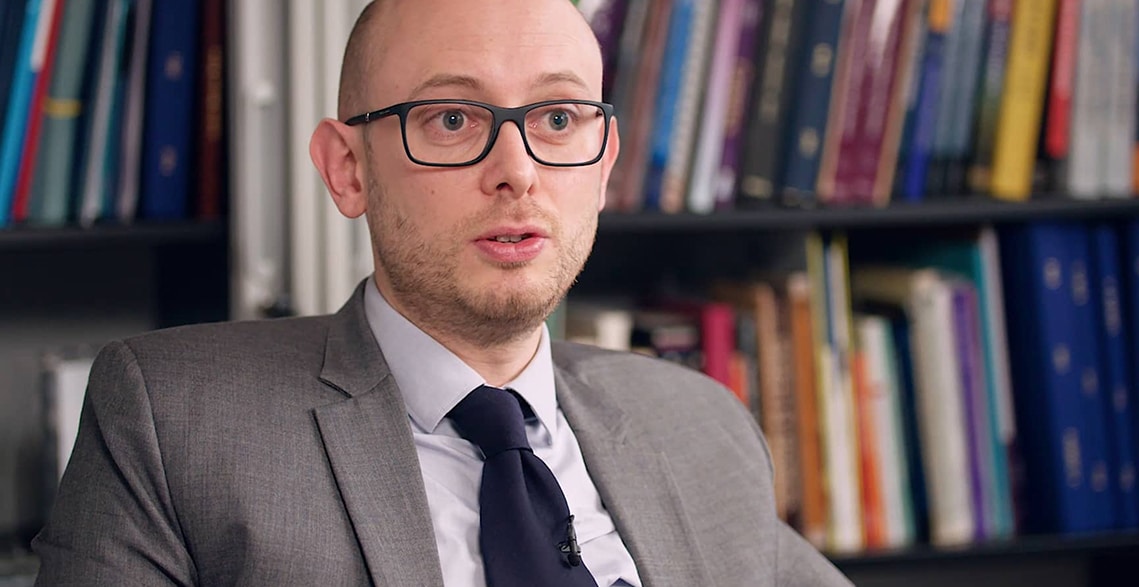 We are currently conducting a phase IIb clinical trial of psilocybin therapy for treatment-resistant depression.