Join us
We are united by our commitment to improving mental health.
If you share our passion, join us
Here at Compass, we're united by our commitment to improving mental health. If you share our passion, find out what it's like to be part of our team.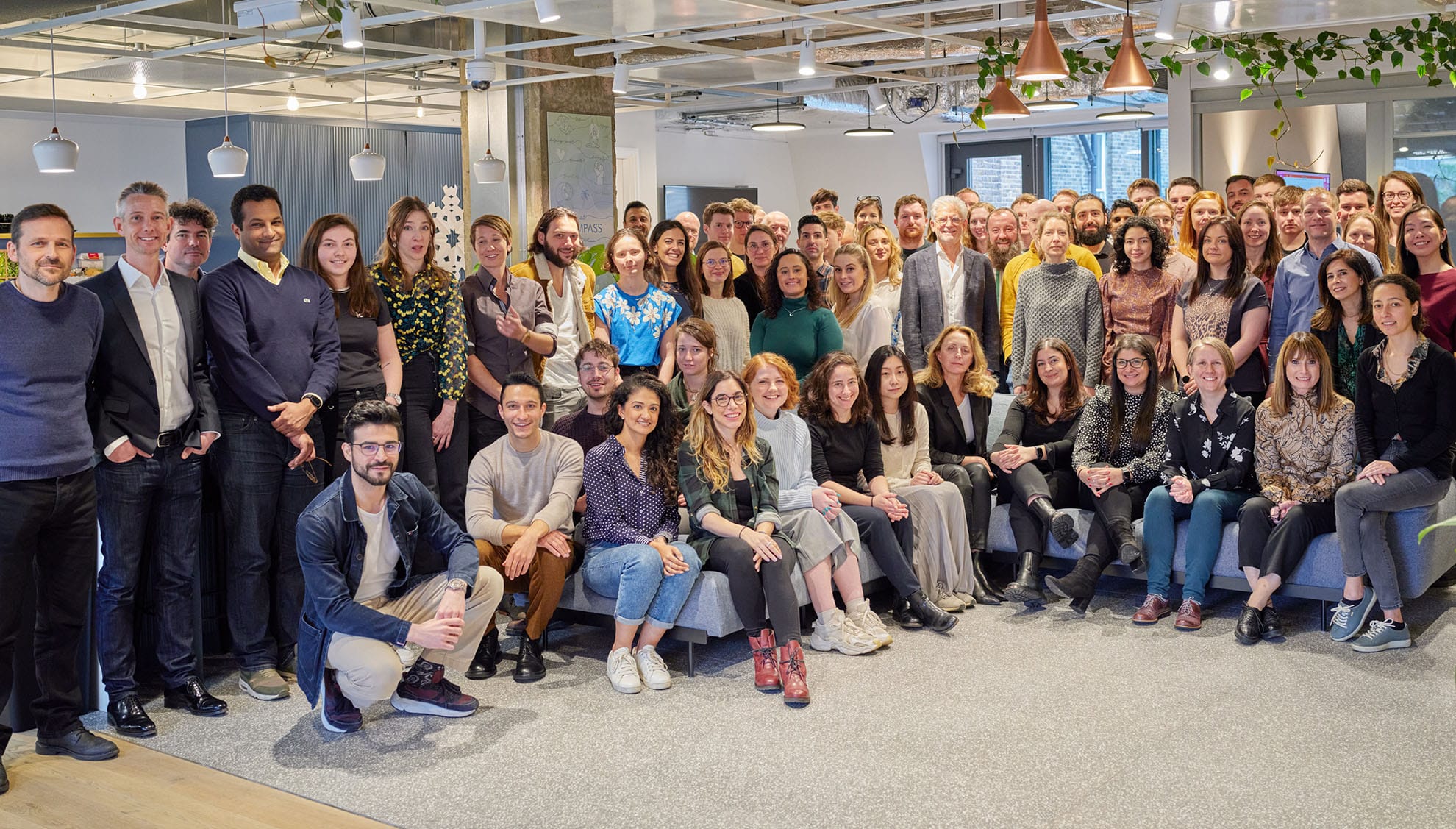 Our culture
We want you to be yourself at Compass. We have a strong culture that aims to promote diversity, equity and inclusion in everything we do, from our recruitment approach, pay and benefits, to career development and flexible working. As a global member of the ENEI, the UK's leading employer network covering all aspects of equality and inclusion in the workplace, we receive best practice guidance in each of the countries in which we operate. We want to build a company that is as diverse as the communities in which we work, and where everyone feels they belong.
It starts with wellbeing
We know that taking care of our team helps us all to thrive together as a company, and we're proud to be part of the Global Collaboration for Better Workplace Mental Health. We take a holistic view of wellbeing support that includes mental, physical and financial resources for everyone at Compass. Some of the benefits we offer include: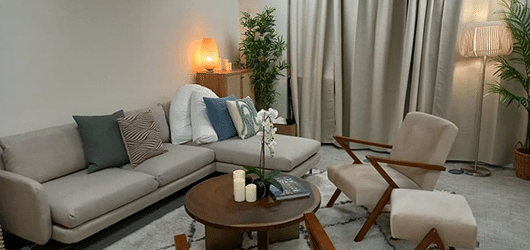 Flexible working arrangements, including flexible hours, working-from-home, hybrid working and part-time options
Generous paid time off/annual leave allowance including two company closings per year and your birthday off
Comprehensive and market-leading health and wellness benefits including medical and dental insurance, and wellness rewards
Confidential counselling or therapy sessions
Support from our own dedicated wellbeing concierge to guide team members to all of our resources
Workplace stress management and sport and health initiatives, including employee-led yoga, meditation and wellbeing support groups
Mental Health First Aid training
Substantial individual annual learning and development allowance
Generous paid parental leave for eligible team members: maternity leave (39 weeks paid leave + 13 weeks unpaid leave in the UK, 39 weeks paid leave in the US), and 39 weeks paid leave for all other parental leave, ie fathers, partners, and non-birth parents
Paid family or care leave beyond parental leave (5 days paid leave for emergency care for family and dependents, such as a sick child, sick parent, etc)
Breast-feeding facilities at our London and New York offices
Highly competitive base pay, bonus and equity participation programmes
Pension and retirement benefits
Unfortunately, we cannot sponsor employment visas and can only accept applications if you have employment rights in the country to which you are applying.
60 seconds with …
… Compass. Each month we speak to different members of our team about their work, life and passions.