Animal welfare
Developing better medicines for patients involves the mandatory use of animals in preclinical research. Candidate drugs are examined for their safety and effectiveness in animals before they are assessed in human clinical trials. All medical regulatory bodies around the world require this work, designed to maximise safety and protect patients.
At Compass, we fund research to understand whether a new potential treatment could work, how it might work and to establish its safety. This work helps us to progress our mission of accelerating patient access to evidence-based innovation in mental health. The research undertaken, and the knowledge gained, help us to develop improvements to patient care and to invest in new treatments that show real promise.
As part of our commitment to animal welfare, we have joined the Concordat on Openness on Animal Research in the UK, which involves reporting annually how, why, and when animals have been involved in preclinical research for Compass. As members of Understanding Animal Research, we support education and refinement of the use of animals in research.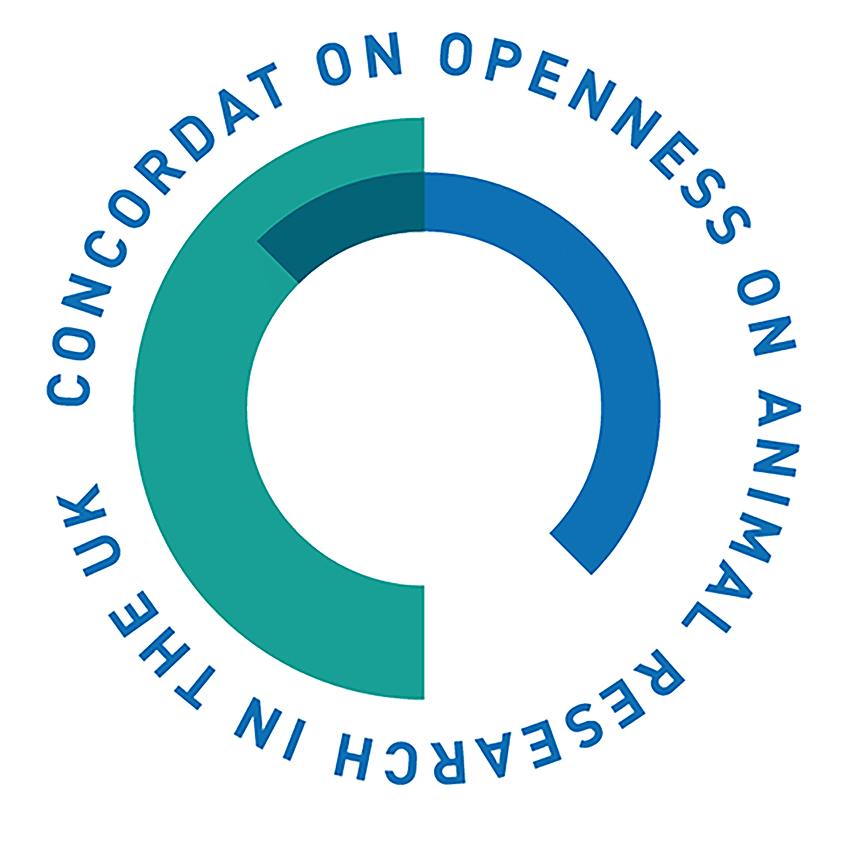 Replacement, Reduction & Refinement
To uphold our responsibility to produce high quality, ethically driven research, we ensure all studies commissioned by us, and conducted by our preclinical research partners, meet animal welfare protocols created, reviewed and upheld by our internal Animal Welfare Team. We adhere to the principles of the '3Rs' (Replacement, Reduction & Refinement)1 of animal models in preclinical research and are committed to transparency regarding the use of animals in this work. Where suitable non-animal alternatives are unavailable, we conduct ethical appraisals and design studies in a way that minimises animal use and impact, while maintaining scientific rigour. We implement these animal welfare protocols consistently across all our preclinical research, and discuss the importance of animal welfare with our research partners to ensure we align on these values.


3Rs in action: an example of reduction
In 2022, our preclinical research team led a pilot project aimed at improving the preparation technique for neuroimaging projects. We were working with a clinical research organisation but realised their default method had a 50% attrition rate. We took the decision to fund a pilot project and brought in a consultant that trialled and successfully applied an alternative method, with a 100% success rate. This resulted in a 50% reduction in the number of animals needed in our study.