COMP360 psilocybin treatment in TRD with antidepressants
COMPASS Pathways announces positive outcome in exploratory study of COMP360 psilocybin treatment with SSRI antidepressants in treatment-resistant depression
We conducted an exploratory study of COMP360 psilocybin treatment in combination with SSRI use. The open-label study involved 19 patients taking SSRI therapy alongside 25mg COMP360 psilocybin treatment. The results showed comparable treatment outcomes to those seen in patients in our phase 2b trial, where patients were withdrawn from their SSRI before they received COMP360 psilocybin treatment.

Patients were responsive to 25 milligrams of psilocybin, whether or not they were simultaneously receiving an SSRI antidepressant ...
Dr Guy Goodwin, Chief Medical Officer, COMPASS Pathways

Watch the video to hear Dr Goodwin talk about the study and what it could mean for future clinical trials using our investigational COMP360 psilocybin treatment.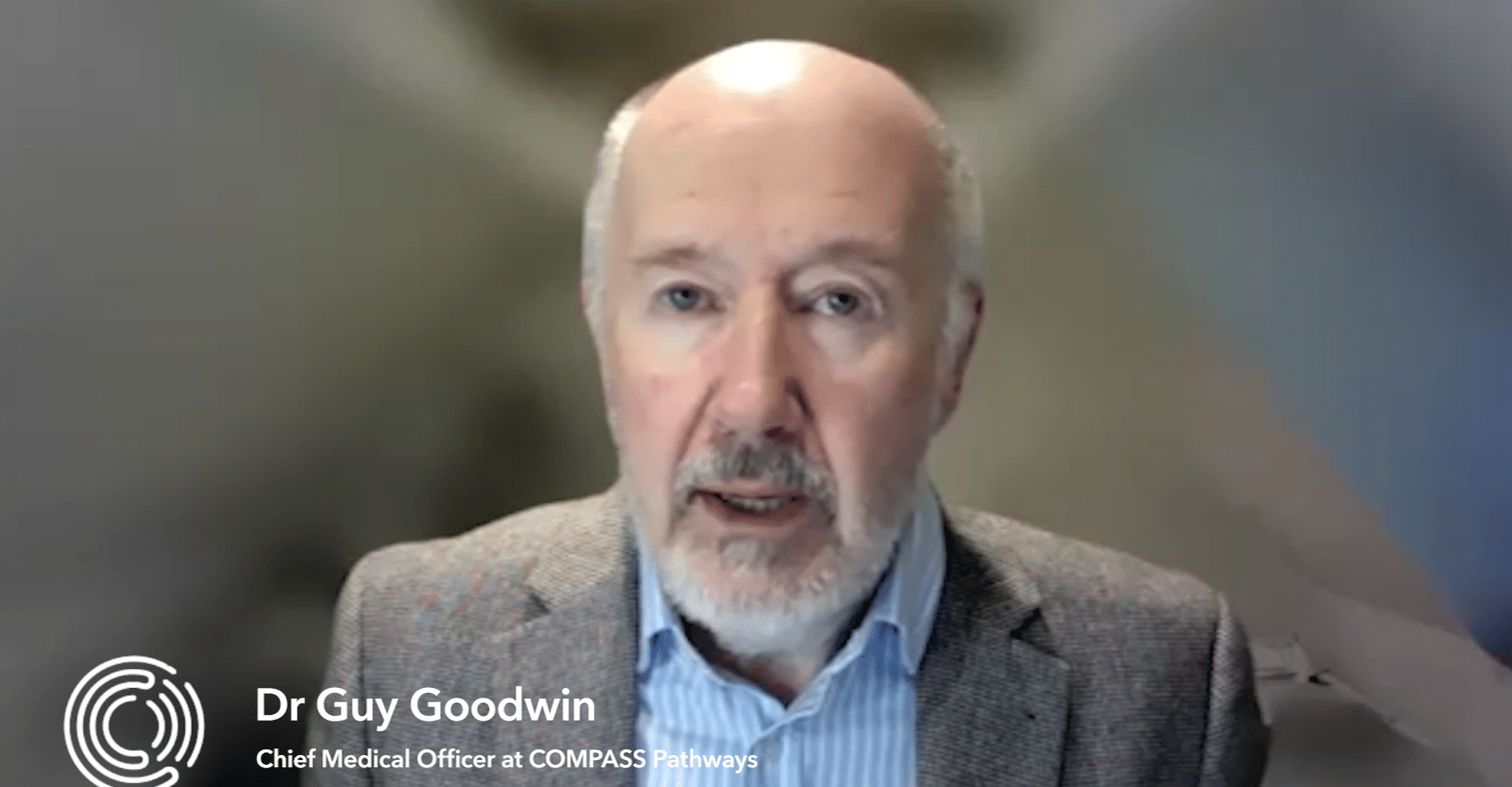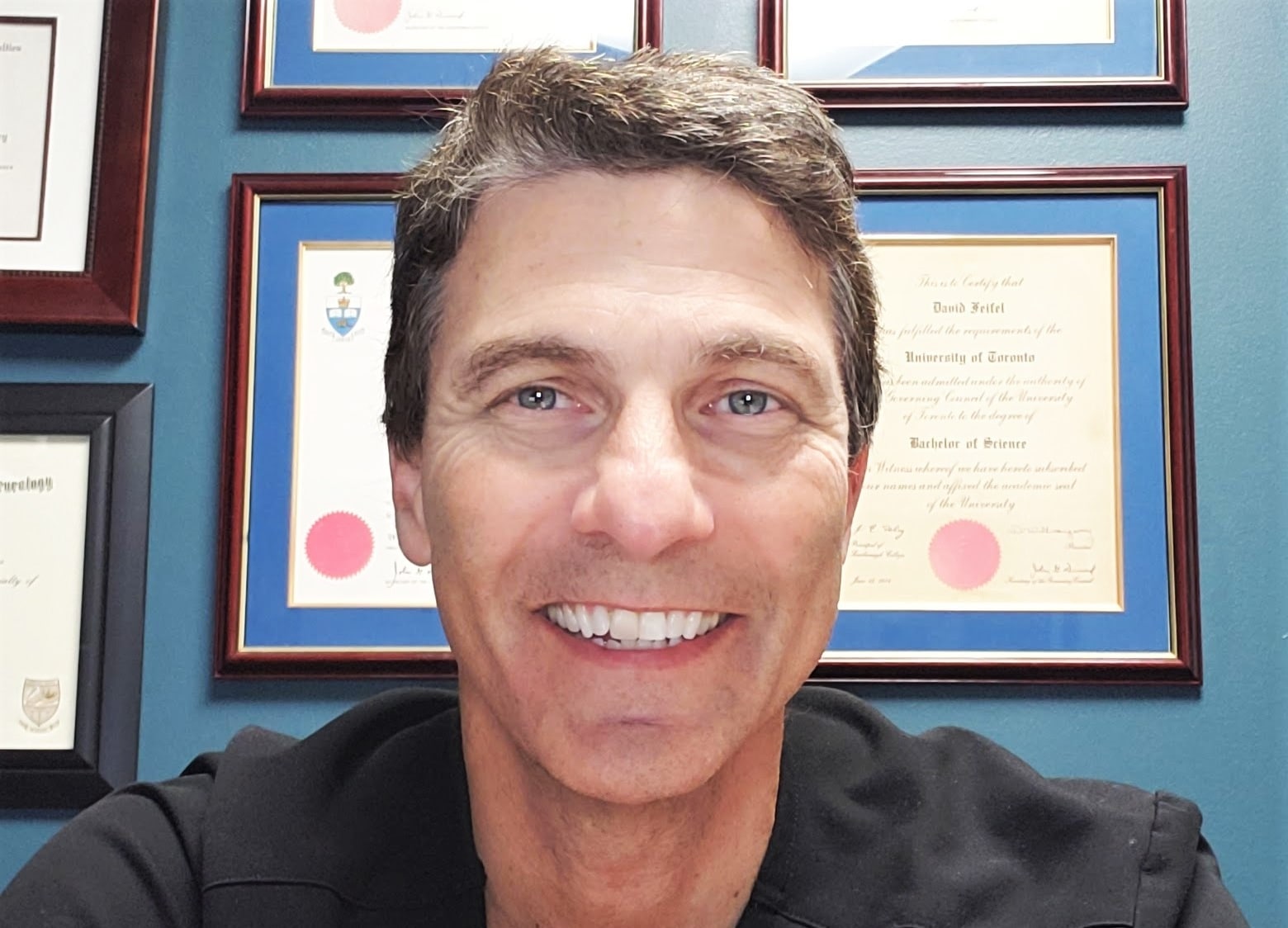 I love it when research defies expectations and teaches us that our current understanding and assumptions are incomplete. This study is an important contribution to our knowledge and has significant implications for clinical research with psychedelics.
Pragmatically, the findings suggest that future clinical trials of psilocybin treatment may be able to include patients who have great difficulty coming off SSRI antidepressants and that, ultimately, such patients could be eligible for any psilocybin treatments that may become approved.
Dr David Feifel, Professor Emeritus of Psychiatry and Principal Investigator on the trial's site at Kadima Neuropsychiatry Institute