Centres of Excellence
Our mission is to accelerate patient access to evidence-based innovation in mental health.
An important part of this is understanding how potential new therapies can integrate effectively into health systems, and have a positive impact on people's lives. Our Centres of Excellence help us to do exactly this.
Formed in partnership with leading academic, research and clinical institutions, our Centres of Excellence are hubs that combine scientific rigour and real-world insights to deliver world-class research and innovation that will help to shape new  models of mental health care.
The Centre for Mental Health Research and Innovation in London, UK
In 2022 we formed a long-term strategic partnership with South London and Maudsley NHS Foundation Trust, the largest mental health trust in the UK National Health Service (NHS), and the Institute of Psychiatry, Psychology and Neuroscience at King's College London, to accelerate psychedelic research and develop new models of care in the UK. The Centre for Mental Health Research and Innovation officially opened in November 2023.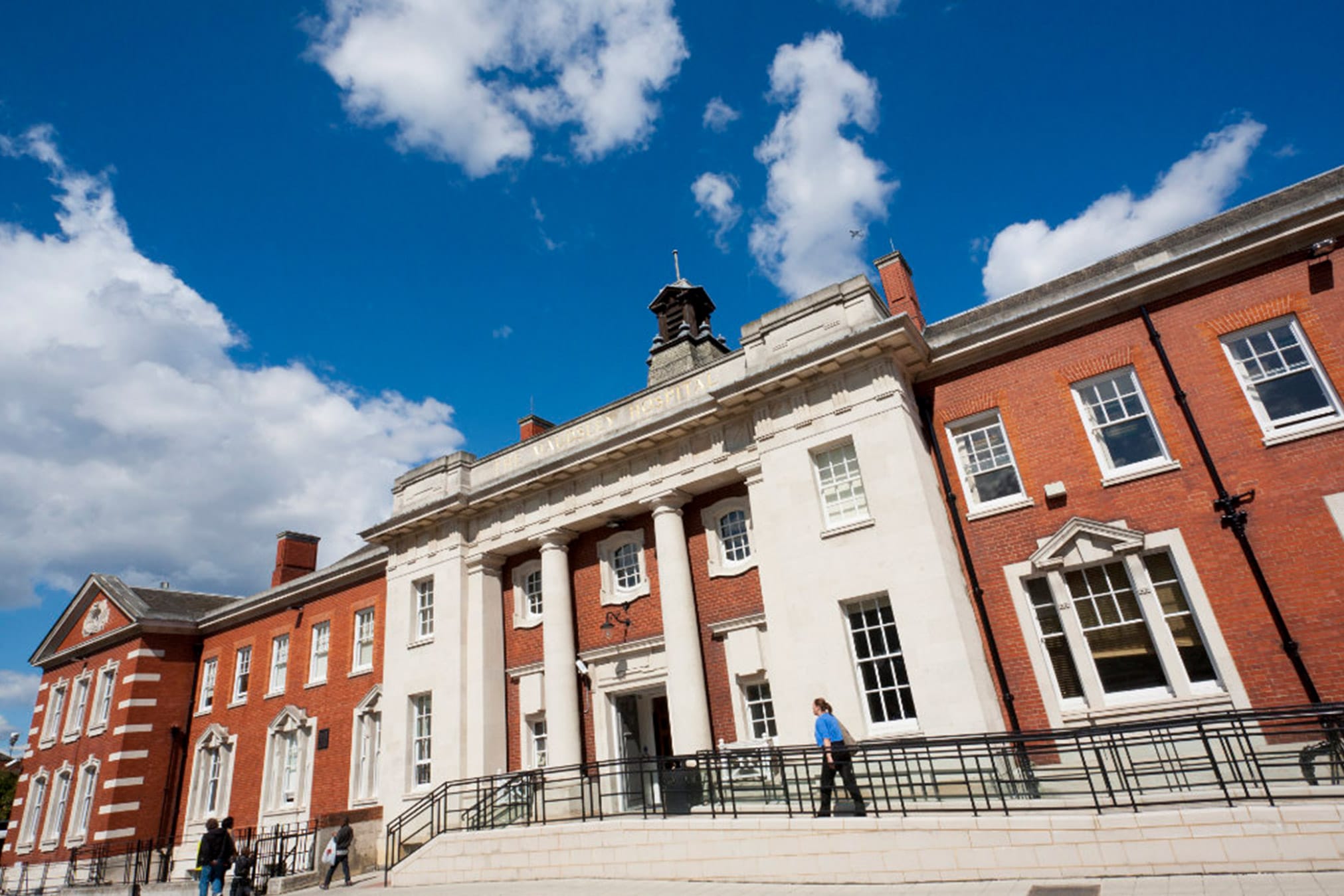 The Centre will be a trial site for cutting edge research studies for serious mental health disorders, including our global phase 3 programme in treatment-resistant depression. It is accelerating research into emerging psychedelic therapies, supporting therapist training, evaluating real-world evidence, and enabling research into digital technologies that may enable personalised, predictive and preventative care models. 
The Centre is located at Maudsley Hospital, London. It is a dedicated and purpose-built space for late-stage clinical trials, and is co-directed by leading clinical investigators, Professor Allan Young and Dr James Rucker.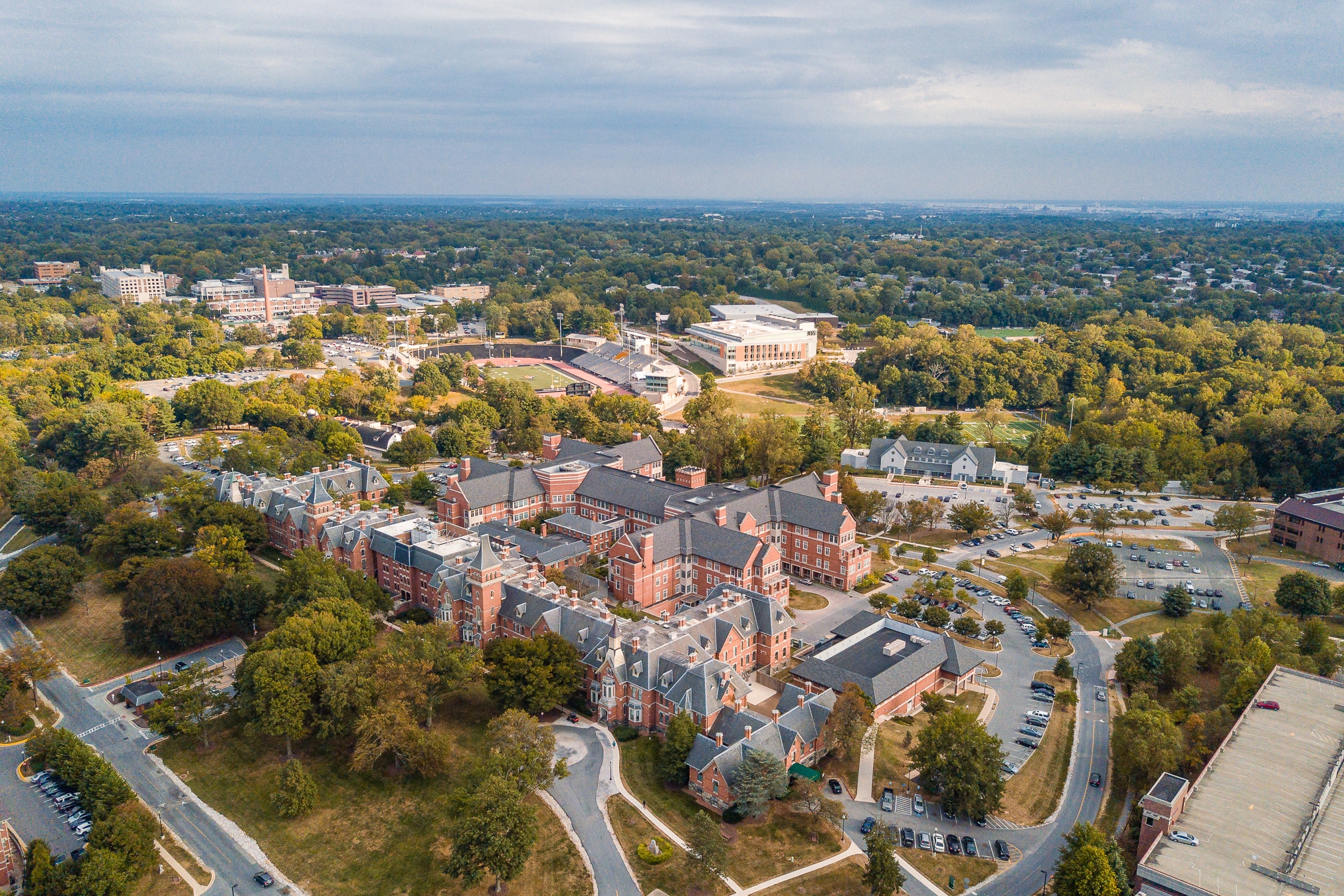 Centre of Excellence in Baltimore, US
Our Centre of Excellence in Baltimore, launched in January 2021 in partnership with Sheppard Pratt, is modelling the "clinic of the future", showcasing the best thinking in science, therapy, technology and design. Working as a research facility and innovation lab, it is generating evidence to shape therapy models in mental health care, train and certify therapists, conduct clinical trials including proof-of-concept studies, and prototype digital solutions to improve patient experience.
View website