COMP360 psilocybin therapy in TRD
COMPASS Pathways announces positive topline results from phase IIb trial of
COMP360 psilocybin therapy for treatment-resistant depression
We have completed the largest randomised, controlled, double-blind psilocybin therapy study ever done. The topline results show rapid and sustained response for patients receiving a single 25mg dose of COMP360 psilocybin with psychological support.

We're really excited to see what we discovered in this study, seeing so many patients actually benefiting ...
George Goldsmith, Executive Chairman and Co-founder, COMPASS Pathways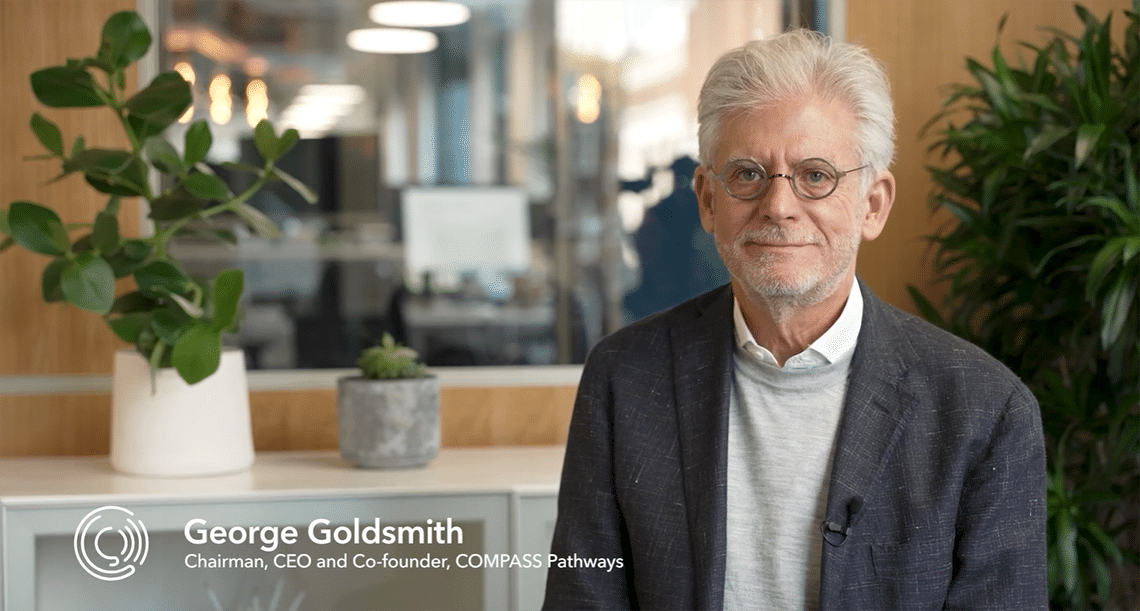 This study is one of the most interesting that's come along really this century in terms of being innovative ...
Professor Allan Young, Director of the Centre for Affective Disorders at King's College London, and Principal Investigator on the trial's site at King's College London – Institute of Psychiatry, Psychology & Neuroscience*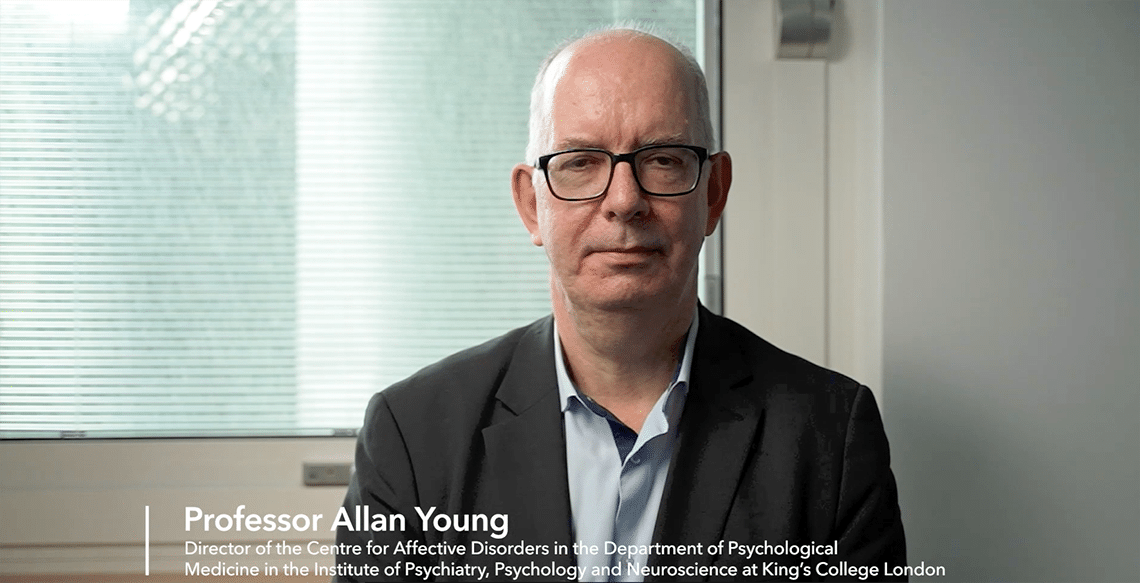 It's really exciting to see that this kind of finding was the result of a rigorous study ...
Professor David Hellerstein, Professor of Clinical Psychiatry and Principal Investigator on the trial's site at Columbia University, New York**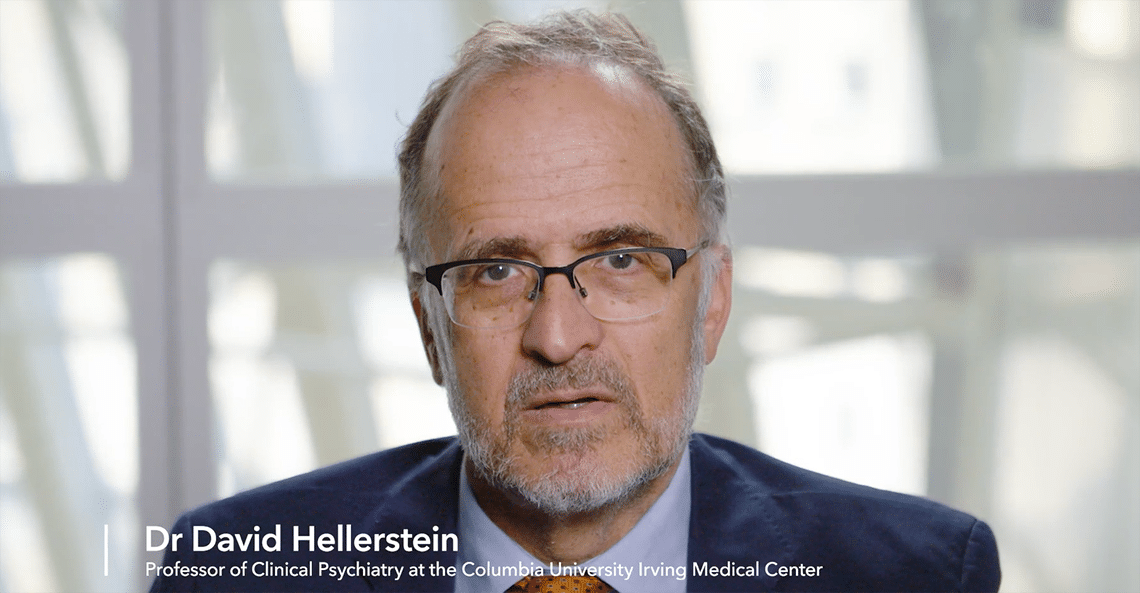 About the trial
Our randomised controlled phase IIb study of psilocybin therapy in treatment-resistant depression is the largest psilocybin therapy clinical trial ever conducted, with 233 patients across 22 sites in 10 European and North American countries. This trial assessed the safety and efficacy of COMP360 psilocybin therapy in three doses: 1mg, 10mg, 25mg.
The patient journey
Patients are at the heart of everything we do. We are committed to transforming mental health care and the patient experience, bringing innovation to patients in a way that prioritises safety, inclusion, transparency and access. Throughout our trial, we worked to ensure that patients were prepared for their psilocybin therapy and felt supported and safe at all times.
The patient experience
To prepare themselves psychologically for a psilocybin therapy session, patients were invited to watch an animated video highlighting some of the experiences they might face during their session.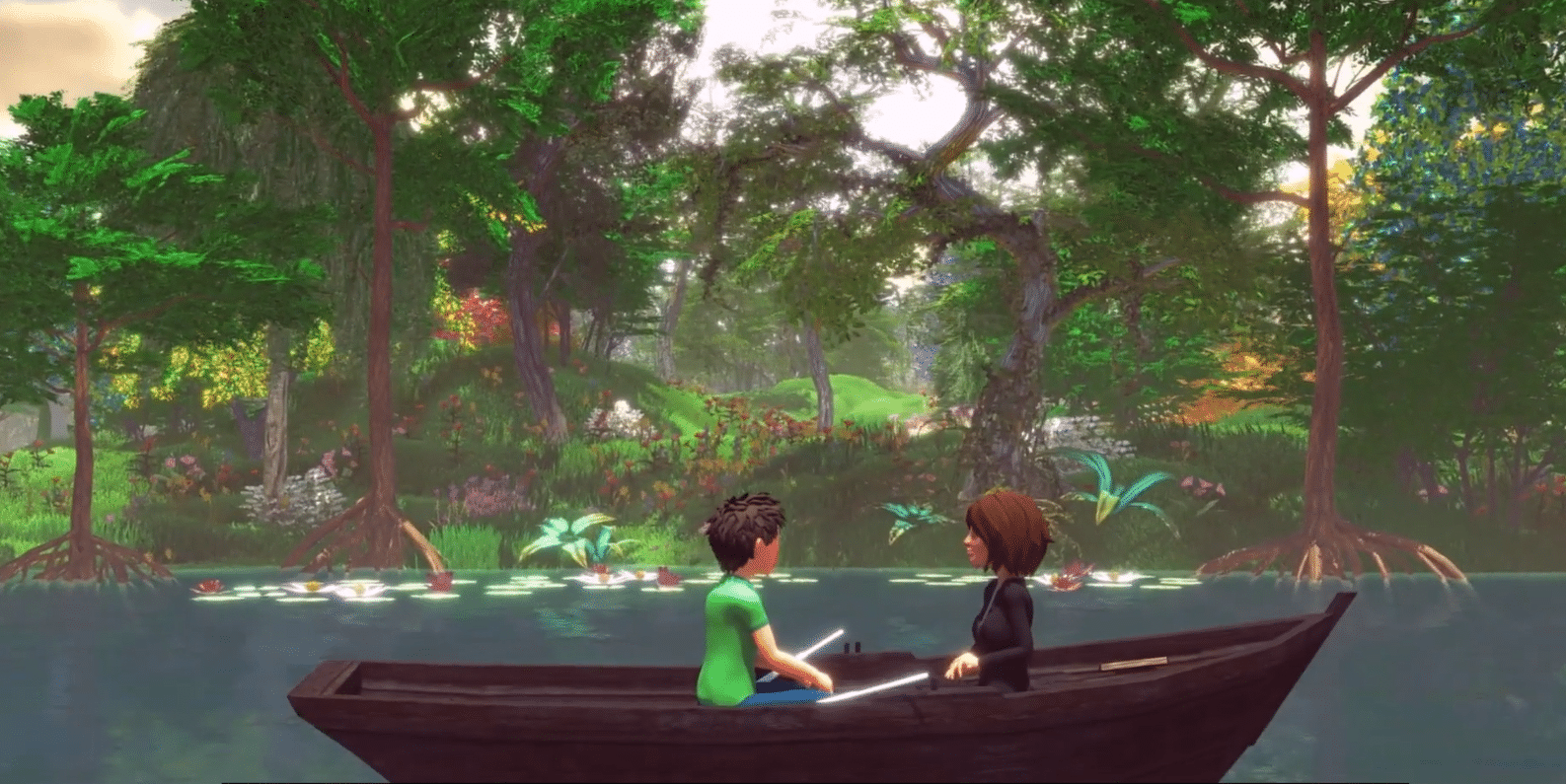 We transform a normal hospital room into a warm, comfortable and relaxing environment ..
Nadav Liam Modlin, Psychology & Psychotherapy Lead at the Institute of Psychiatry, Psychology and Neuroscience, King's College London, and a therapist on the trial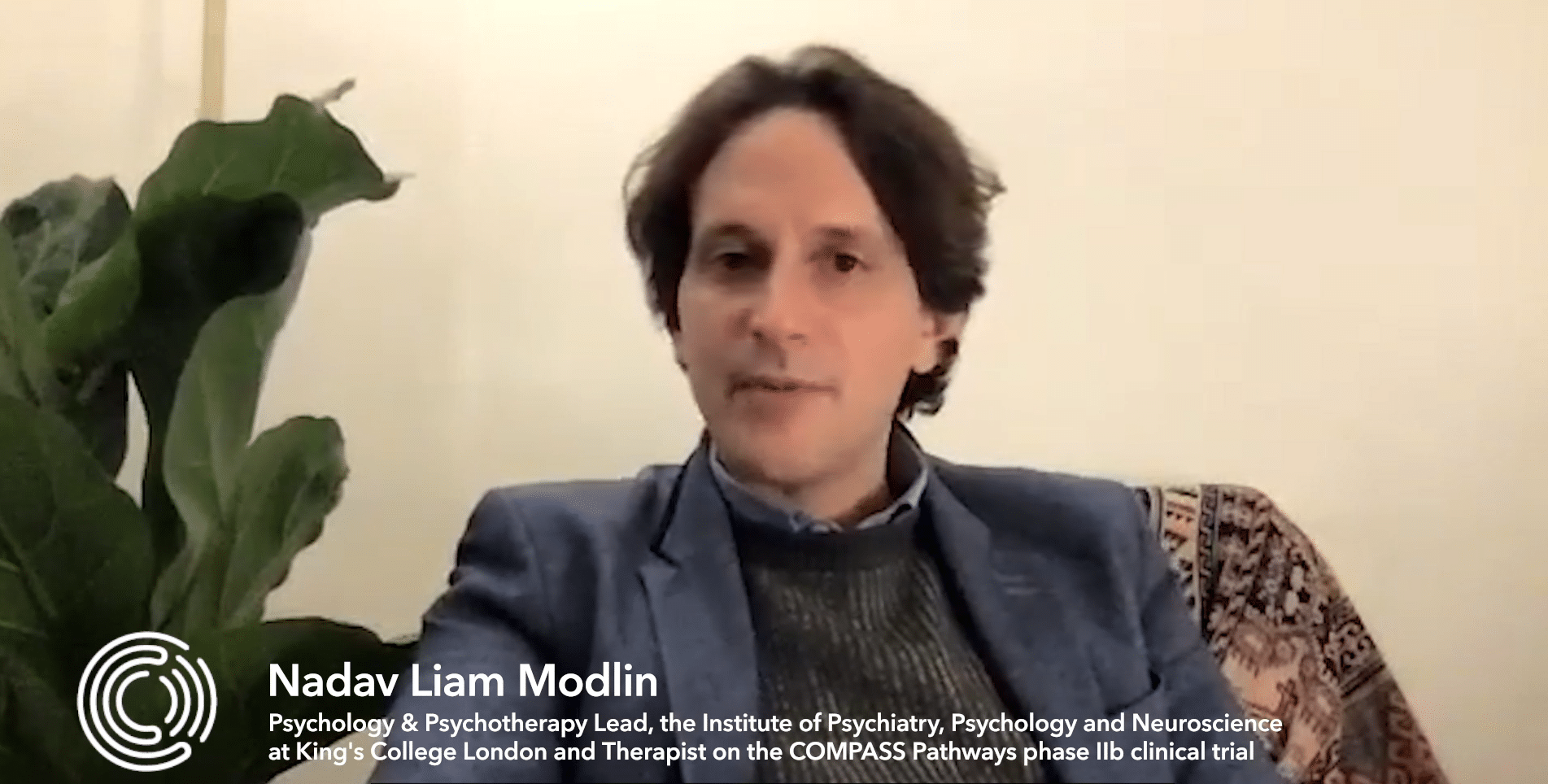 The role of the therapist
A core element of psilocybin therapy is the psychological support provided by specially trained therapists. All therapists on this trial were trained according to the COMPASS Pathways therapist training protocol. Therapists supported patients through three phases: preparation, psilocybin administration, integration.

The psychological support model is a really important aspect of the therapy ...
Dr Stephanie Knatz Peck, clinical psychologist and a therapist on the trial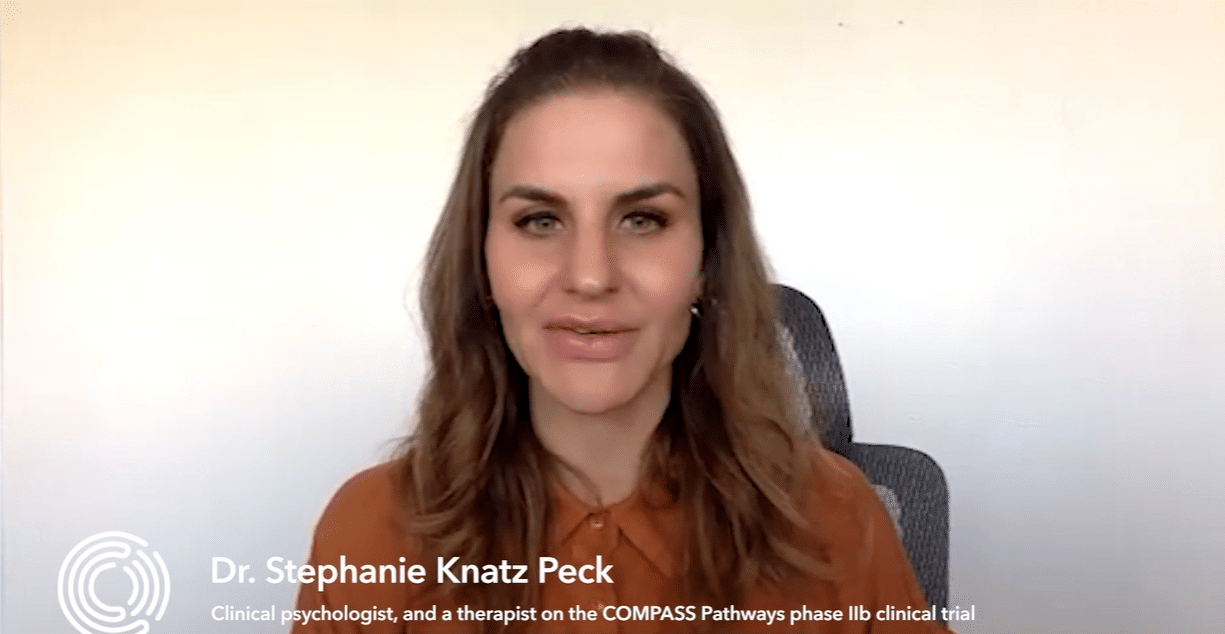 Next steps
The topline data from this trial, as well as a comprehensive secondary analysis, will inform our clinical development programme for COMP360 psilocybin therapy. This will enable us to move closer to making COMP360 psilocybin therapy, if approved, accessible to patients in need.
We conducted an exploratory study of COMP360 psilocybin therapy in combination with antidepressants.
*Professor Allan Young is the Principal Investigator on COMPASS Pathways' phase IIb trial site at the Institute of Psychiatry, Psychology & Neuroscience at King's College London and Coordinating Principal Investigator for the UK
**Professor David Hellerstein is the Principal Investigator on COMPASS Pathways' phase IIb trial site at Columbia University, New York
***Dr Bill Richards has consulted with COMPASS Pathways as a Clinical Care Advisor and a Lead Trainer