This month we hear from Jamie Rees, Principal Statistician at COMPASS …
I am a part of the COMPASS team helping to …  develop the statistical analysis plans for our phase 3 programme of investigational COMP360 psilocybin therapy in treatment-resistant depression
I work in mental health care because …  it affects people in more ways than we think, and it's important to research new treatments and care for those who currently have no other options. It's important to me that my work has a positive impact  
The part of my job I most enjoy is … working collaboratively and cross-functionally. It's fascinating to be able to learn from clinical science, regulatory, operations and more, as we all work together to improve mental health care  
When I was a child, I always wanted to …  be a Power Ranger. When I realised this wasn't possible, it switched to learning computing as I really enjoyed programming and games. I studied Mathematics and Statistics at university which introduced me to programming statistical models, and I found it fascinating being able to use data analysis to evaluate medical treatments. This made me pursue medical statistics, and now years later I have been fortunate to work on treatments which have been shown to improve people's lives … so not too dissimilar to being a Power Ranger!    
An unusual fact about me is …  I am an avid cosplayer! This is an activity where folk dress up as certain characters-eg from books, comics, movies, videogames-and attend conventions and movie premieres. I've been lucky enough to attend Marvel movie events and to meet the actors dressed up as the characters they are in the films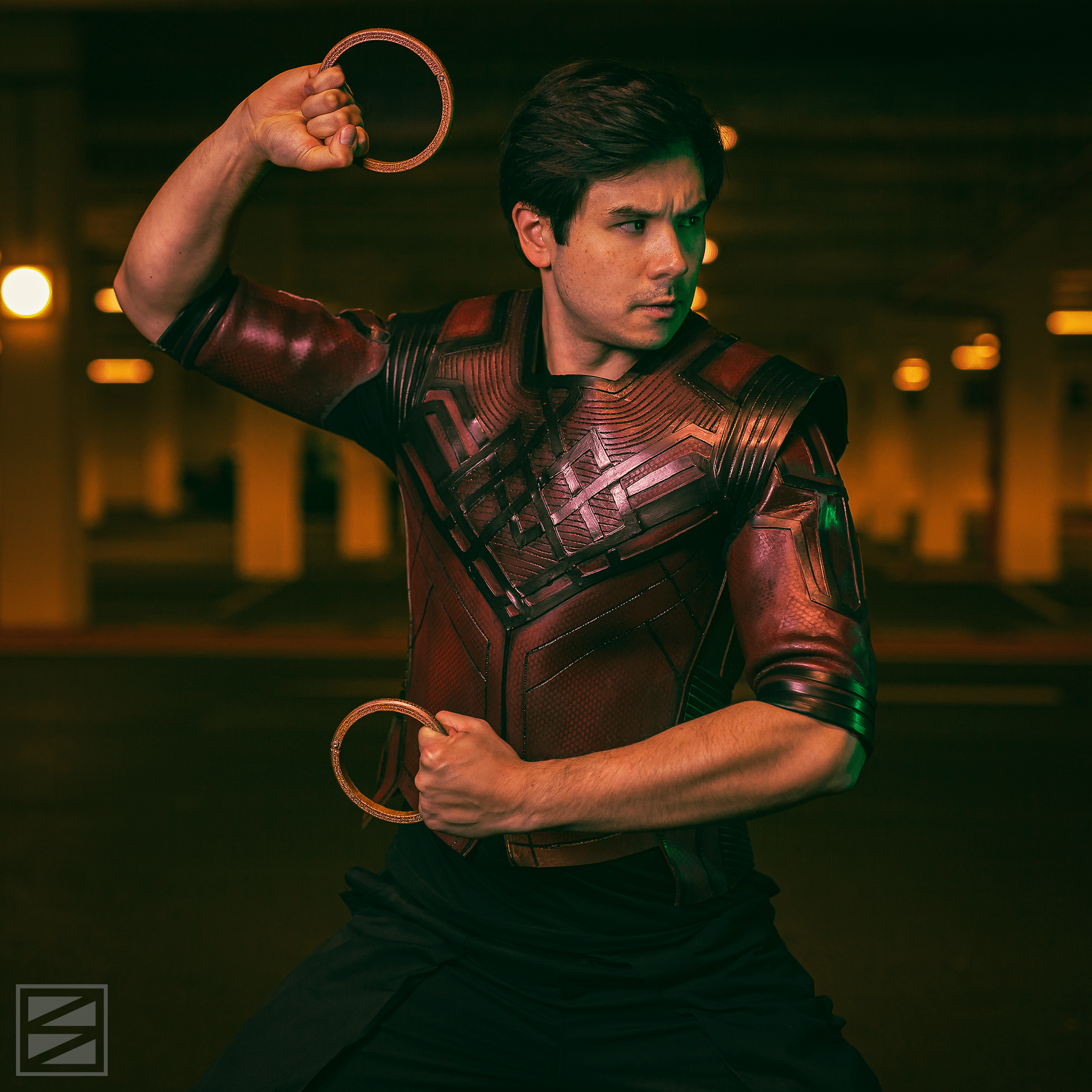 The best place I've ever visited is … Australia. My fiancé and I decided our first holiday together should be our biggest, and Australia came up as our top destination. From the amazing beaches, fantastic weather, and stunning food (especially the sushi), it's a holiday I'll never forget. And if you're a fan of coffee, you must visit Melbourne … you've never tasted coffee that good before!   
The best piece of advice I've ever been given is … start lifting weights. When I was diagnosed with gout a few years ago, I was advised to improve my diet and to lift weights for exercise. It's improved my physical and mental health, helped me control my gout flare-ups, and I've lost 20kg along the way-could not recommend it more!