This blog is intended for those interested in how COMPASS Pathways uses digital tools, including AI, software and mathematics, to better understand mental illness. It is not intended for patients, healthcare professionals or others that are interested in information related to therapeutic drugs or devices used for treatment.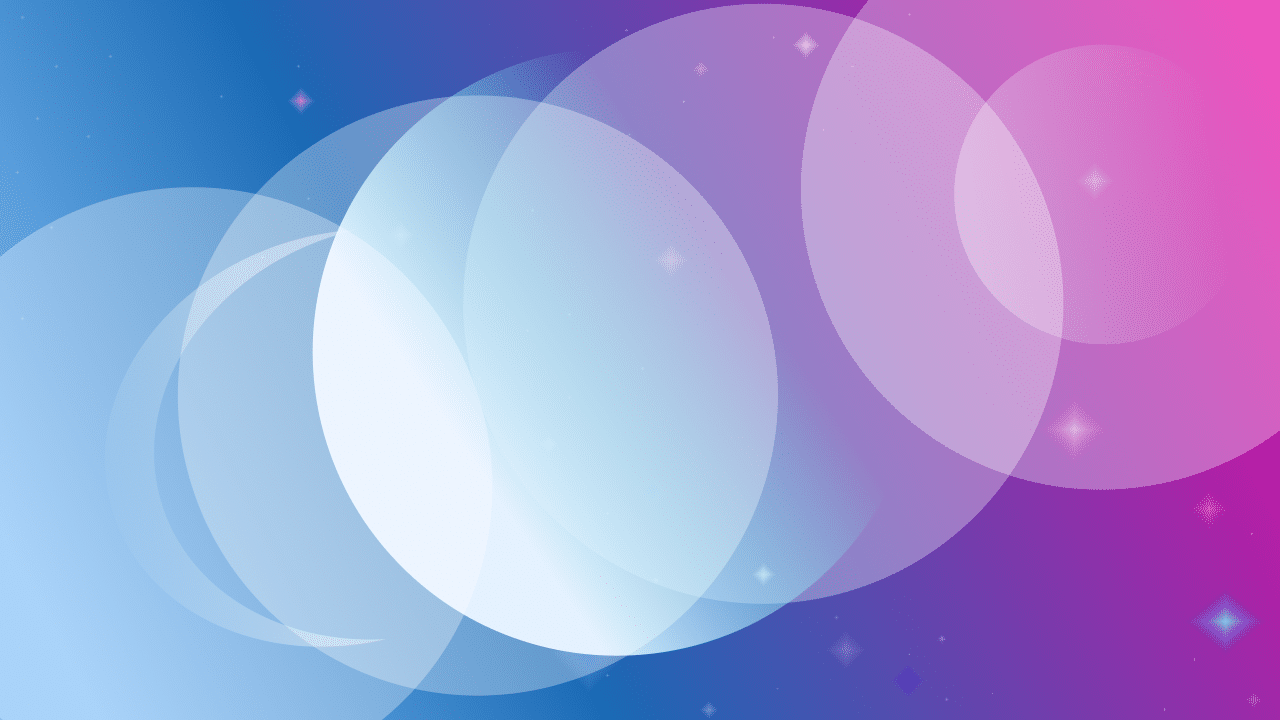 About the Digital Tech & Delta Team blog
by Greg Ryslik, Bob Dougherty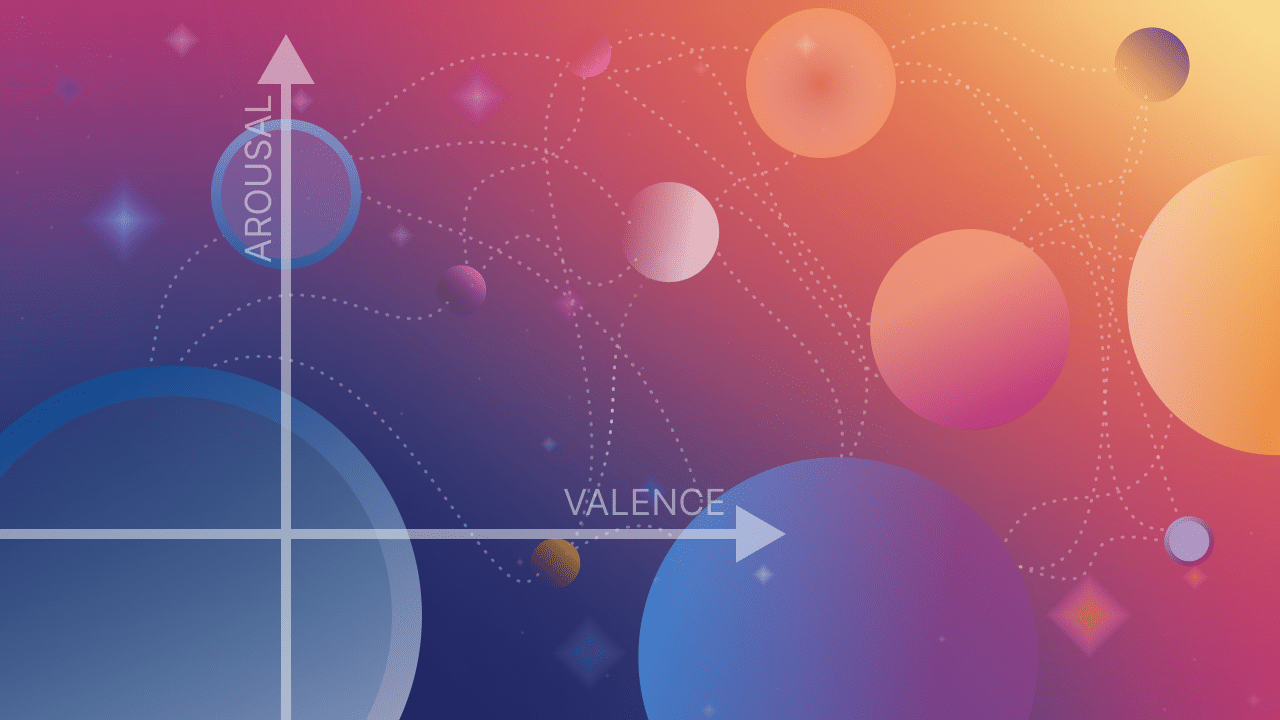 April 17, 2023
8 min read
A dimensional model of sentiment for psychedeli...
by Patrick Clarke
Digital team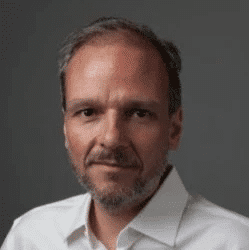 Bob Dougherty
Vice President of Digital Health Research
As a research scientist with a background in psychology, neuroscience, signal processing, and artificial intelligence, Bob is leading the data science and machine learning efforts aimed at improving the safety, efficacy, and scalability of psilocybin therapy.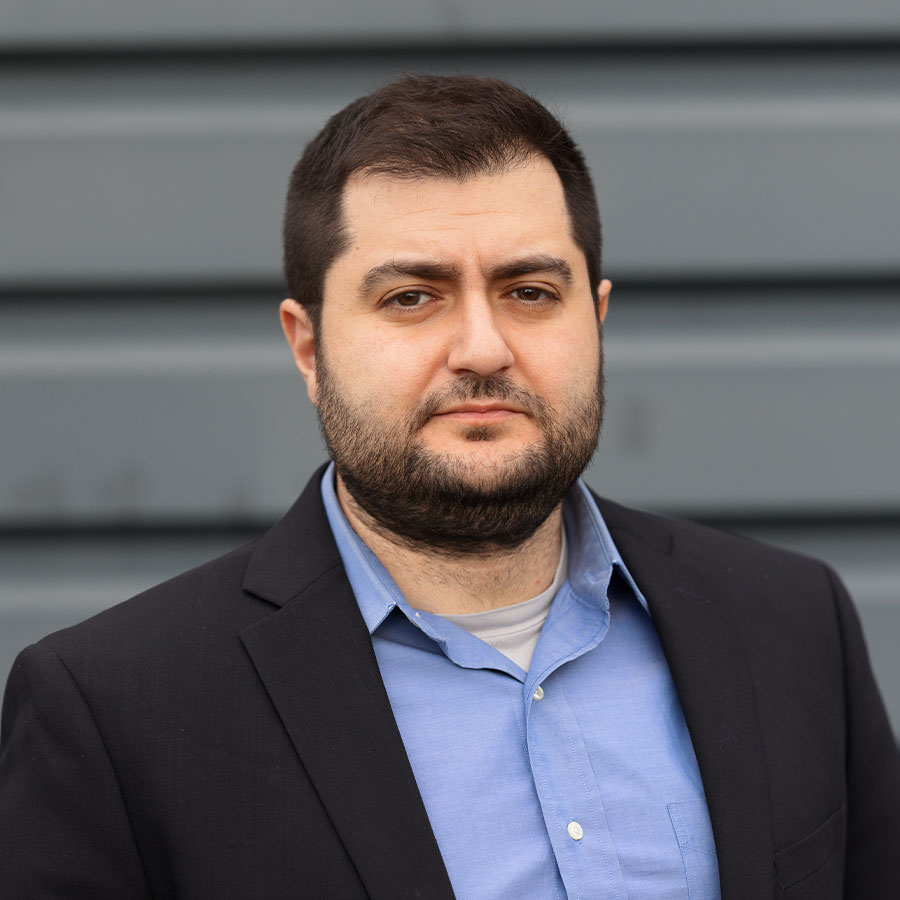 Greg Ryslik
Chief Technology Officer
Gregory Ryslik is a statistician, data scientist and artificial intelligence researcher with experience building and leading data initiatives in companies across the biotech, autotech, healthtech and fintech domains.
Here at COMPASS, we are united by our commitment to improving patient experience and outcomes in mental health care.
View career openings