Therapist training programme
We want to find better ways to support people suffering with mental health challenges, and we believe we're onto something important.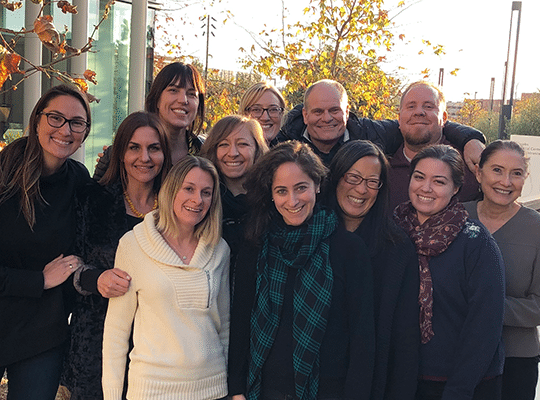 Our therapist training programme
Our therapist training programme has been designed by leading experts from the fields of psychology, psychiatry, and psychedelic therapy research. It is used to train therapists taking part in our clinical studies of COMP360 psilocybin treatment.
Our therapists are mental health professionals with active licenses, in good professional standing who provide psychotherapy and counselling in accordance with regional and local rules and regulations. Our therapists are typically clinical psychologists, clinical social workers, counsellors, or psychiatrists with experience in counselling or psychotherapy. Therapists are chosen based on core qualities of compassion, curiosity, openness, collaboration, presence, and cultural humility. 

A safe therapeutic relationship where there's genuine trust, genuine caring, genuine confidentiality, safety ...
Dr Bill Richards, Clinical Care Advisor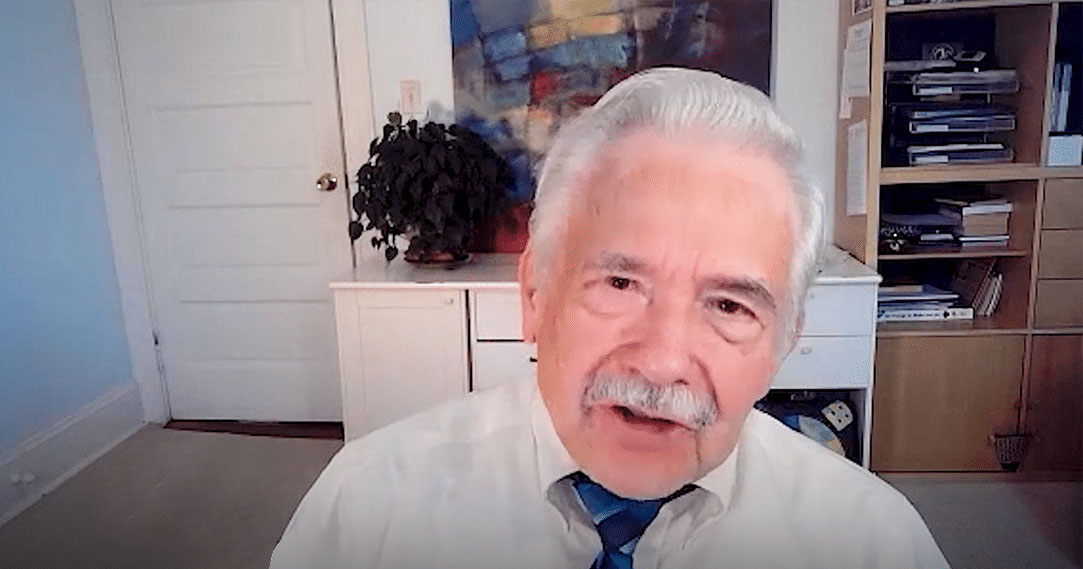 Our core training curriculum consists of:
10 hours

of theoretical online learning

Three days

of in-person practical skills group training

Clinical training through live and recorded cases before leading sessions independently

Continuous professional development through mentoring
In August 2020, we established a Discovery Center under a sponsored research agreement with University of the Sciences in Philadelphia (USciences).
Discover more