Therapist training programme
We want to find better ways to support people suffering with mental health challenges, and we believe we're onto something important.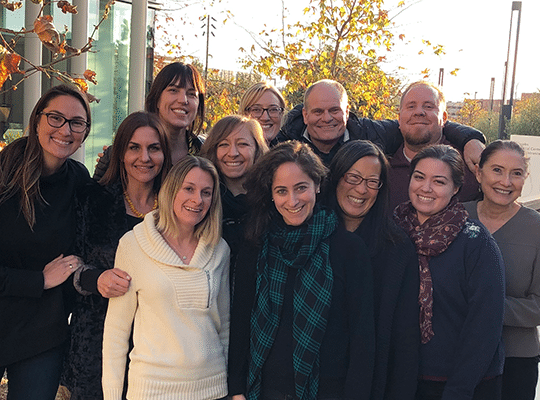 Our therapist training programme
Our therapist training programme has been designed by leading experts from the fields of psychology, psychiatry and psychedelic therapy research.  It was used to train therapists taking part in our phase IIb clinical trial of COMP360 psilocybin therapy for treatment-resistant depression, as approved by the US Food and Drug Administration (FDA), as part of our Investigational New Drug Application (IND).
All our therapists must be registered mental health professionals. They are typically mental health nurses, clinical psychologists, or psychiatrists with experience in counselling or psychotherapy. Therapists are chosen based on core qualities of compassion, openness, presence, and motivation to help patients.
A safe therapeutic relationship where there's genuine trust, genuine caring, genuine confidentiality, safety ...
Dr Bill Richards, Clinical Care Advisor and a lead trainer on our therapist training programme*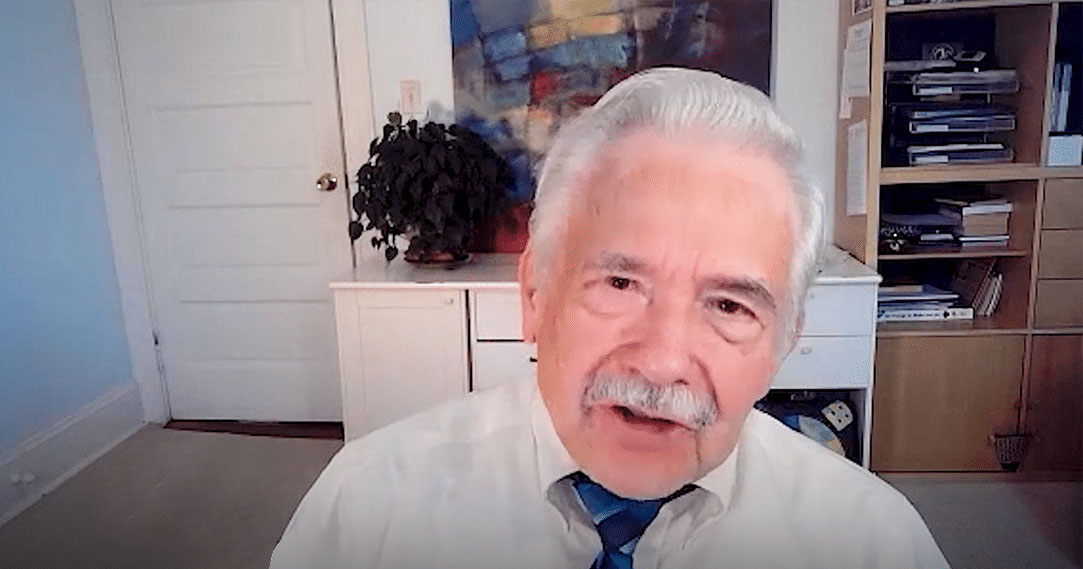 Our core training curriculum consists of:
10+ hours

of self-paced online learning through our Shared Knowledge Platform

Five days

of interactive learning, focussing on role-play and feedback, led by our dedicated trainers

Clinical training while supporting participants in at least four psilocybin research sessions, under the guidance of experienced therapists, at partner academic institutions

Continuous professional development through ongoing mentoring, clinical supervision, and monthly webinars
In August 2020, we established a Discovery Center under a sponsored research agreement with University of the Sciences in Philadelphia (USciences).
Discover more