1 June marks the start of Pride Month, a time to recognise and celebrate the contributions of members within the LGBTQ+ community. In the spirit of celebration, we asked some of our team at COMPASS to tell us about someone from the LGBTQ+ community who inspires them.
Starr Jiang, on being inspired by Cheryl Dunye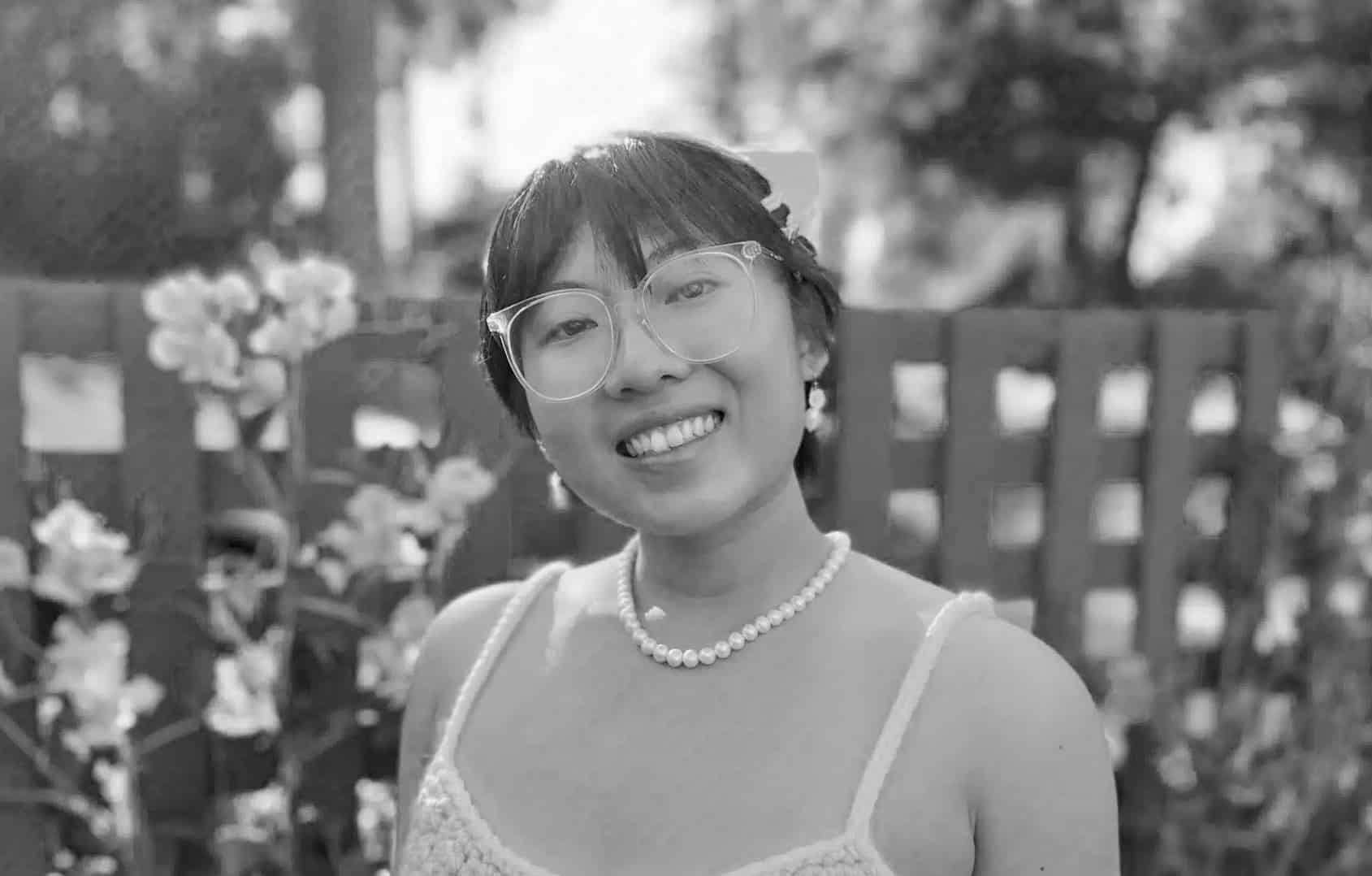 I really admire the work of director Cheryl Dunye. Her films about the interiority of queer black folx have a feeling of handcrafted love and care that feels rare in this day and age. I discovered her work during a period of deep self-reflection on my queer identity, and her films showed me a facet of queer representation that I had previously not seen, one that celebrates the mundane moments in our journey to understanding love and sexuality. I highly recommend watching her debut feature, The Watermelon Woman, as an entry point into her body of work.
Emma Gillett, on being inspired by Mardi Pieronek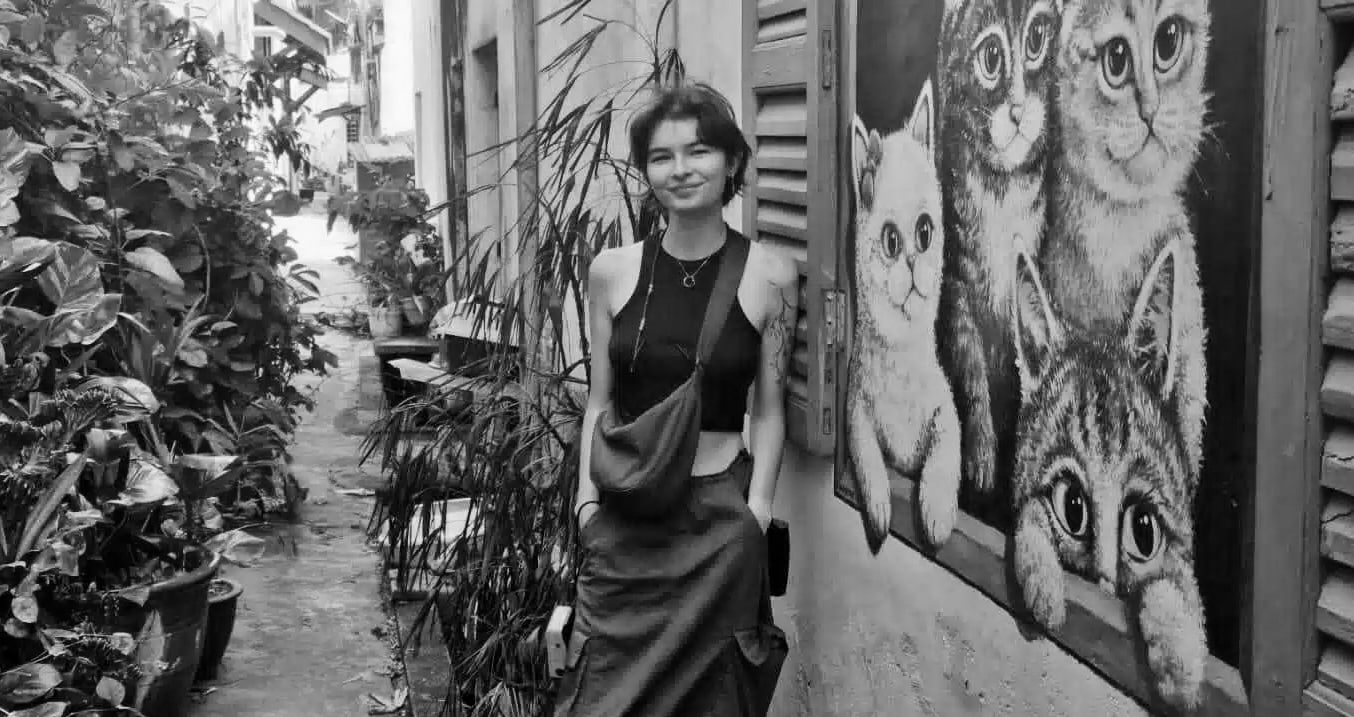 Mardi is an American-born transgender woman, who posts stories online about her life, the people that she's met and the friends who have made an impact on her. She's 61 years old and has been living as a woman since she ran away from home at 15, in 1977, to live in Davie's Village (kind of known as a queer sanctuary back in the day in Vancouver). She's experienced such a hard but rich life, and she's incredible!
Christopher Williams, on being inspired by Harvey Milk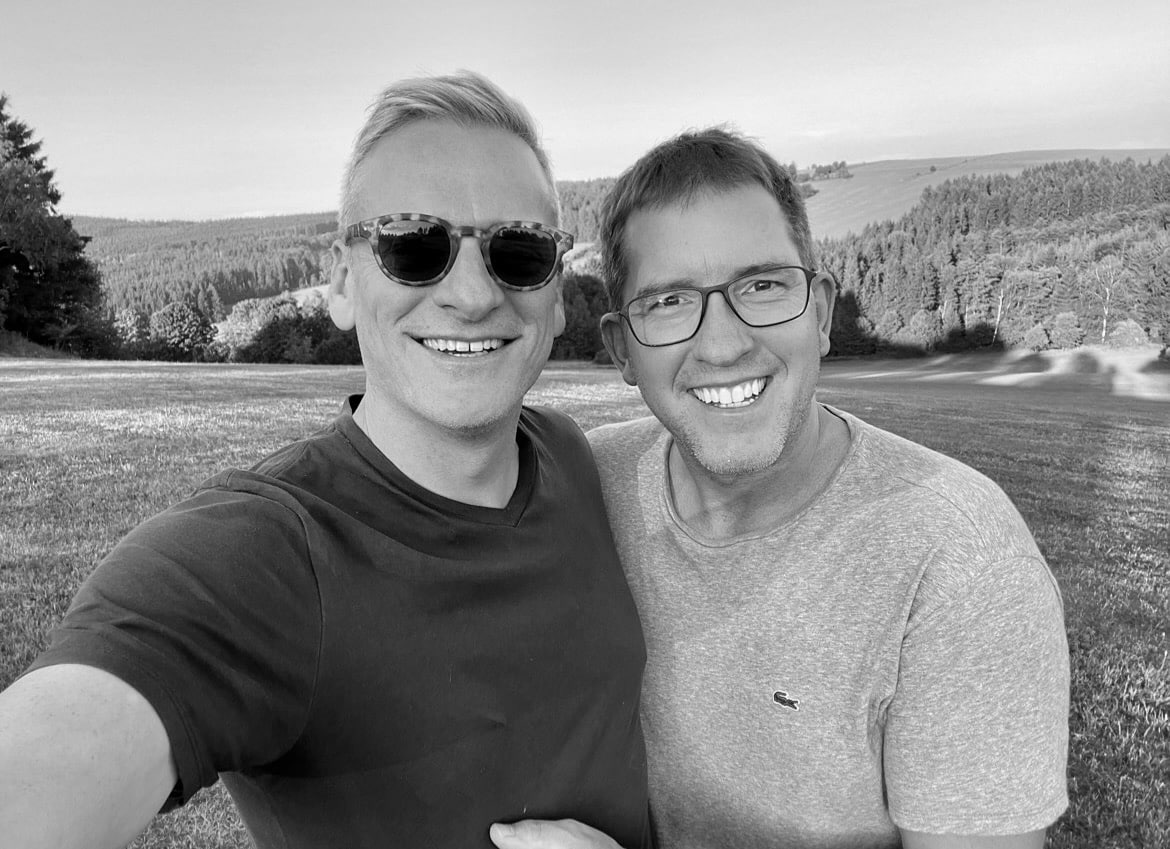 Harvey Milk was a pioneering gay leader who recognized that progress and equality depend on engaging in the political process, and he used politics to advance gay liberation, LGBT equality and acceptance, and to make government more responsive to the needs of individuals and communities. He also championed the simple act of coming out and becoming more visible as an essential way to end violence and discrimination against LGBTQ+ people. He paid for his leadership with his life, but blazed a trail that helped lead to both social and legal acceptance for queer people.
Anne Fuhrmann on being inspired by Kate Fuhrmann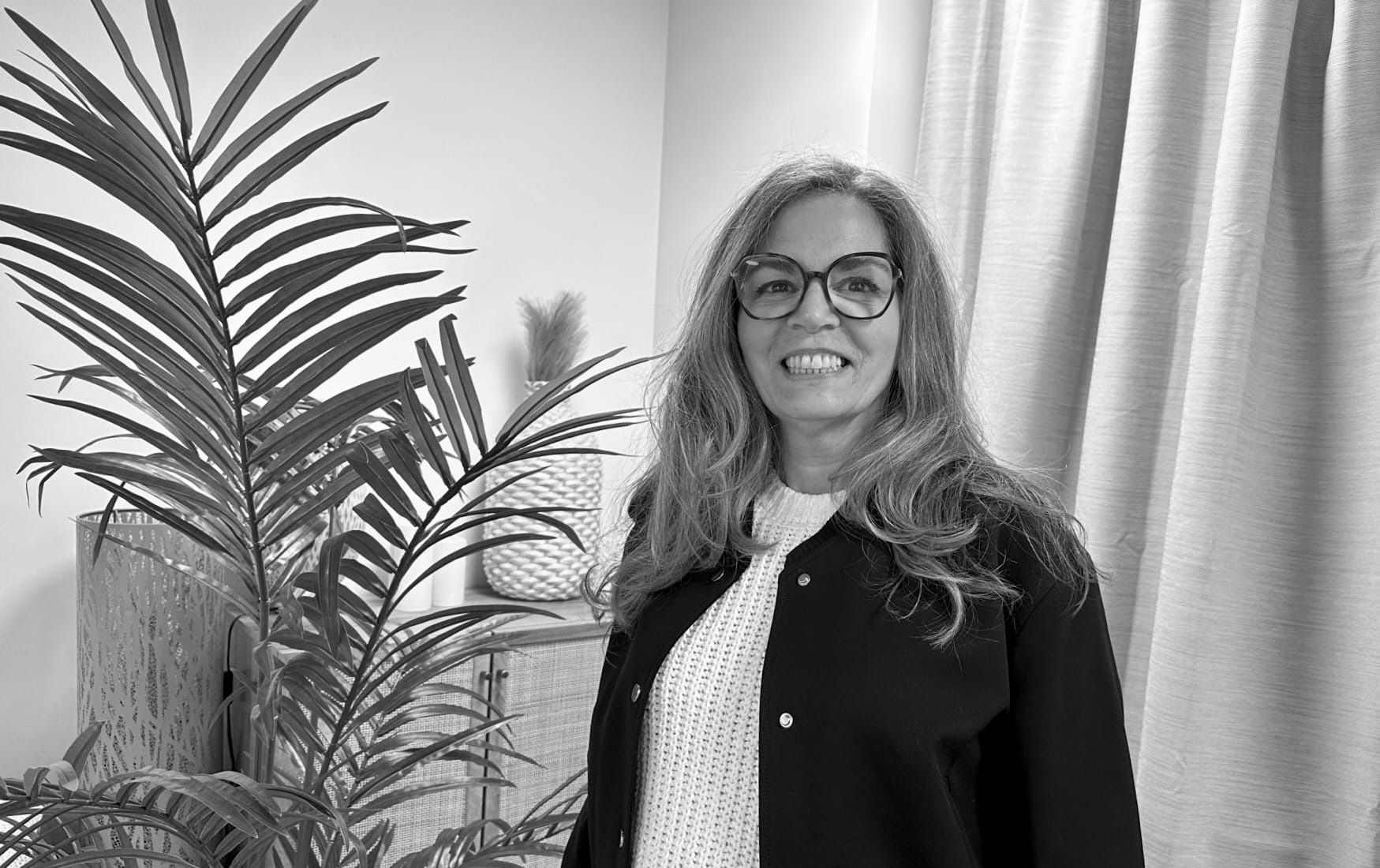 My niece, Kate, inspires me. She came out as lesbian her freshman year in college, and she is in a life affirming relationship. She and her girlfriend have modelled for me what a true loving relationship looks like. It's beautiful.
Aaron Shefras, on being inspired by Martine Rothblatt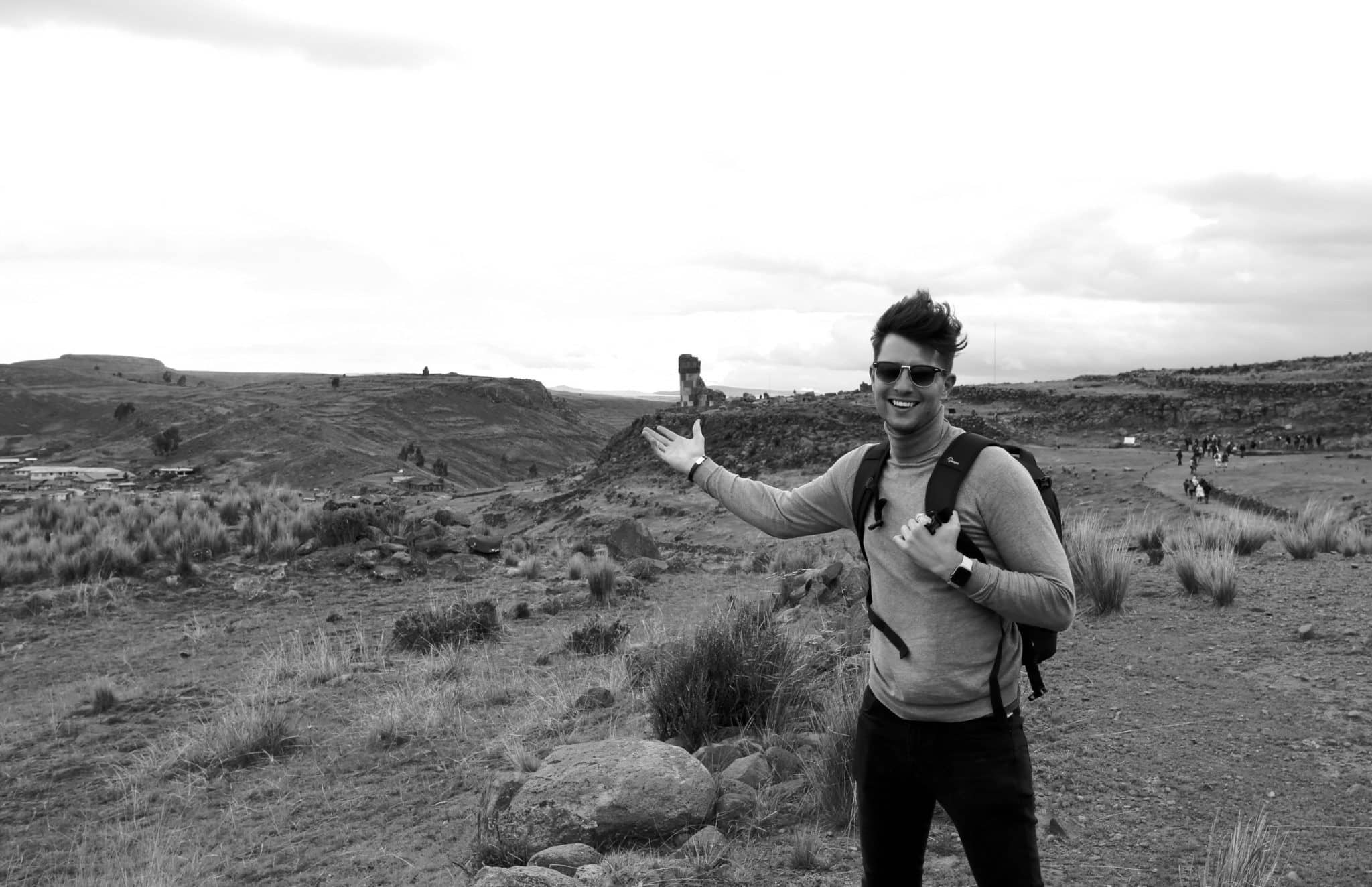 I think Martine is a singular force within the LGBTQ+ community and embodies the essence of transformative leadership. Her visionary pursuits in biotechnology, exemplified by the founding of United Therapeutics, not only propel scientific innovation but also reflect her unwavering commitment to advancing transgender rights, setting an inspiring example for all those who dare to challenge boundaries and foster meaningful change.
Barbara Kolb, on being inspired by Emily Kolb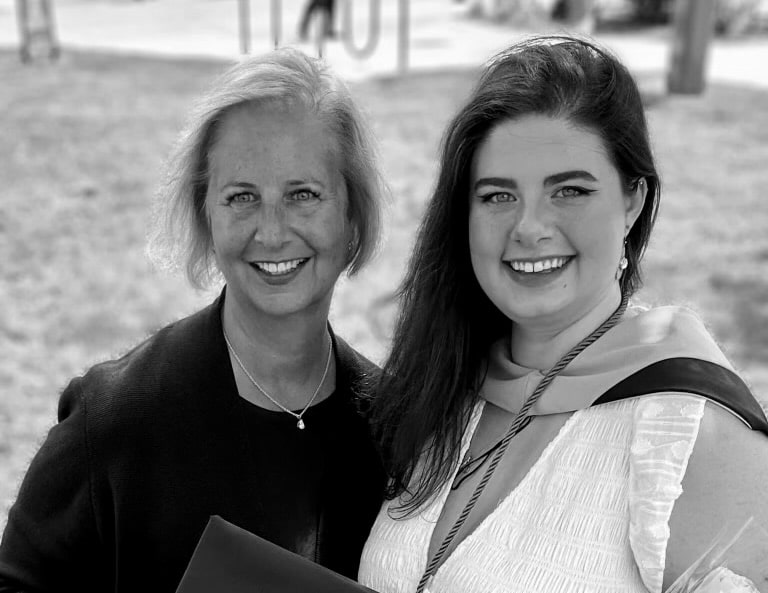 As a woman in business, I have spent my career advocating for equal rights for women. But as a mother, I stand in pride this month as my bisexual daughter, Emily Kolb, prepares for her wedding and celebrates her commitment to her life partner. She has taught me so much about the importance of using my voice to stand up for equal rights for the LGBTQ+ community, confronting biases (both conscious and unconscious), and reflecting on my privilege. May we always listen with intellectual curiosity, support those who may be different than we are, and use our voices for change.