COMPASS is pleased to be a founding member of the GetReal Institute, an organisation working to facilitate the adoption and implementation of real world evidence in healthcare decision-making in Europe. We spoke to Dr Shahid Hanif, its Managing Director, to find out more.
What is real world evidence and why is it important?
Real world evidence (RWE) is the evidence derived from real world data (RWD) – data on health interventions that has been collected from observations of routine clinical practice, rather than through conventional randomised controlled trials (RCTs). It may include clinical and economic outcomes, patient-reported outcomes and health-related quality of life.
RWE is essential because it plays an important role in decision-making related to the authorisation, reimbursement and access of new medicines. Decision-making for marketing authorisation of new medicines is traditionally supported by RCTs, the "gold standard" for establishing safety and efficacy. Healthcare payers, including reimbursement decision-makers, wish to know the relative effectiveness of a new medicine compared with the current standard treatment in patients eligible for the new medicine in their population (the "treatable population"). RCTs alone may not provide sufficient evidence of relative effectiveness, so real world evidence can be used to refine or supplement the evidence from conventional trials to support decision-making.
Tell us about the GetReal Institute. What does it do?
The GetReal Institute was established in May 2021 as an independent, member-led, not-for-profit organisation based in Utrecht, the Netherlands. Our mission is to facilitate the adoption of RWE in healthcare decision-making in Europe. 
The GetReal Institute builds on the success of two Innovative Medicines Initiative (IMI) projects: GetReal and The GetReal Initiative. These projects drove the adoption of new tools to incorporate RWD into drug development and increase the quality of RWE generation in medicines development. In the absence of a European-focused organisation to advance the mission behind these projects, the IMI GetReal Initiative established the GetReal Institute – an independent, neutral and transparent collaboration between public and private partners. The Institute will also work as an incubator and design lab to develop strategies, new methodologies, easy-to-use innovative tools and educational guidance on RWE approaches.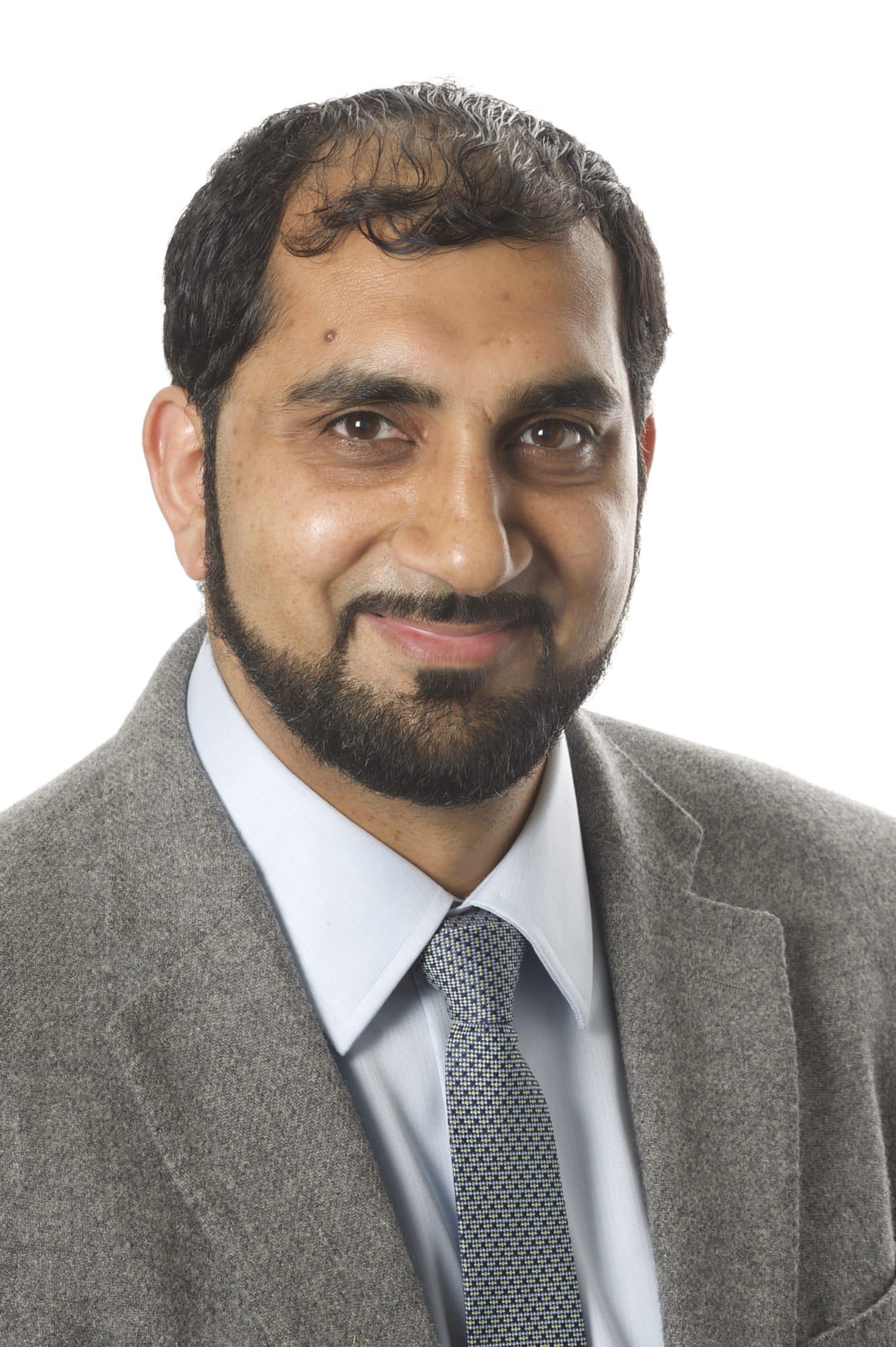 Dr Shahid Hanif, Managing Director, GetReal Institute
In the first year, we established the foundational basis of the Institute, including onboarding 26 member organisations, and identified an initial set of projects and activities for the Institute to pursue. Recently, we announced the founding members, including COMPASS Pathways, and the election of individuals to our first Executive Board.
How can we improve the acceptability of real world evidence in the eyes of decision-makers?
 RWE is playing a more prominent role amongst regulatory agencies, HTA bodies and payer organisations. Initiatives such as the European Medicines Agency's Big Data Workplan and the EUnetHTA Network are important platforms to advance understanding of the use and acceptability of RWE. The GetReal Institute aims to support healthcare decision-making by fostering a spirit of collaboration amongst the RWE community to identify and address the most critical opportunities and challenges, co-creating solutions that deliver case studies, demonstration projects, research publications and trusted translational resources for applying best practice and guidelines.