Treatment-resistant depression
We want to find better ways to support people suffering with mental health challenges, and we believe we're onto something important.
​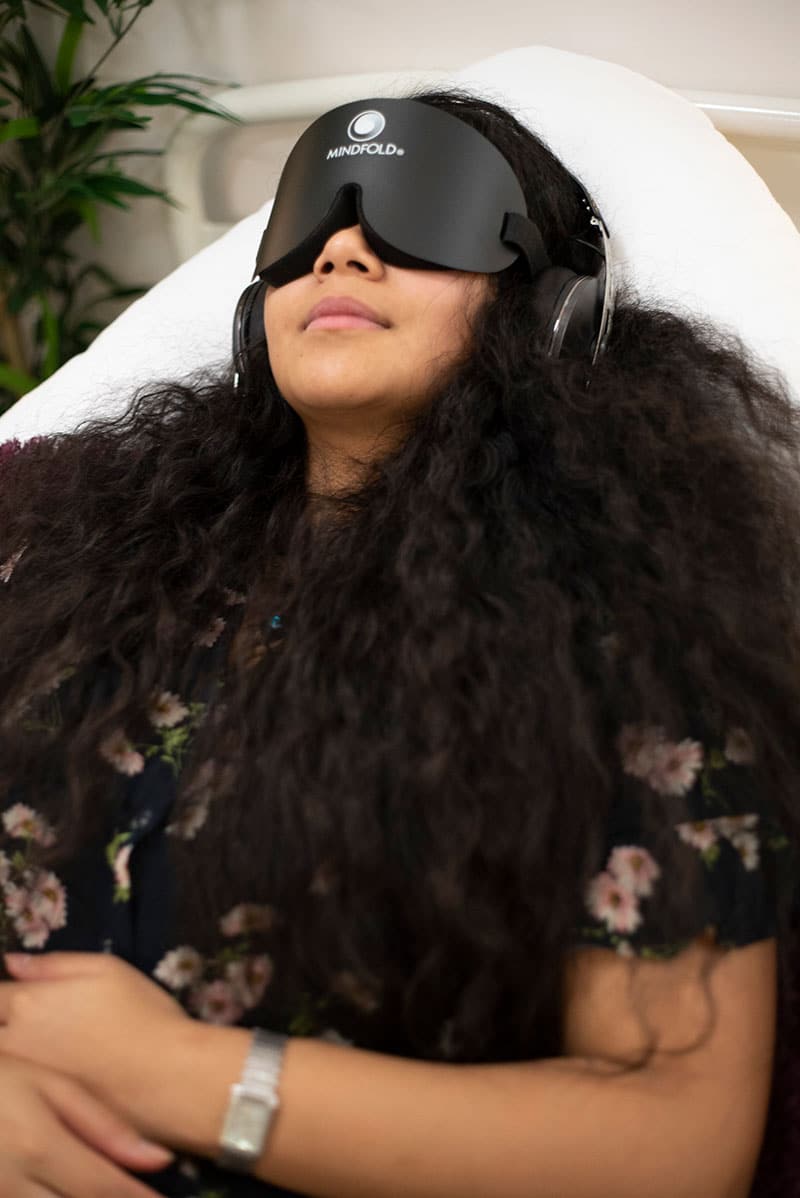 About our treatment-resistant depression study
Sometimes depression doesn't get better, even with treatment. 'Treatment-resistant depression' (TRD) is a term used when people with depression do not respond adequately to at least two different antidepressant medications.
Depression is the leading cause of disability and ill health worldwide. Up to two-thirds of people with depression are not helped by the first antidepressant medication they try. Up to a third of people with depression are failed by multiple attempts at treatment.
We received FDA Breakthrough Therapy designation for our programme of psilocybin therapy in treatment-resistant depression in 2018. We are conducting a randomised controlled phase IIb study of psilocybin therapy in 216 patients with treatment-resistant depression in 22 sites across Europe and North America. The study looks at the safety and efficacy of psilocybin therapy in treatment-resistant depression, and aims to determine the optimal dose of psilocybin with three doses investigated.
This phase IIb study is now nearing completion and our study sites are no longer recruiting participants.
We are working as quickly as we can to develop psilocybin therapy for people suffering with treatment-resistant depression. We expect to report data from our phase IIb by the end of the year. If the results are positive, we then plan to begin a phase III study in 2022. Details of the sites that will be involved in this phase will be provided here as soon as they have been approved.
Treatment-resistant depression study
The map below shows the sites where our study is taking place. The numbers on the map indicate the number of centres in that location.
This study is nearing completion and participants are no longer being recruited.
COMPASS does not control and is not responsible for the content on the website you may visit by clicking on the links in the map above. COMPASS is providing these links as a convenience, and these links do not imply COMPASS endorsement of any material on the websites you may visit.
As part of our psilocybin therapy development programme, we partnered with the Institute of Psychiatry, Psychology & Neuroscience (IoPPN) at King's College London to run a study with healthy volunteers.