Investigator-initiated studies
We want to find better ways to support people suffering with mental health challenges, and we believe we're onto something important.
Investigator-initiated studies
We are keen to further research that will change mental health outcomes and help those who have not been helped by other treatments.
To support this, we work in collaboration with select academic institutions and researchers around the world. We provide our cGMP (clinical Good Manufacturing Practice – the highest manufacturing grade) psilocybin to researchers free of charge, in exchange for the right to use safety data. Researchers are expected to cover packaging and shipping costs with our logistics provider. For these investigator-initiated studies, we also provide support with regulatory submissions.
If you are interested in working with COMPASS through an investigator-initiated study, please contact us at info@compasspathways.com.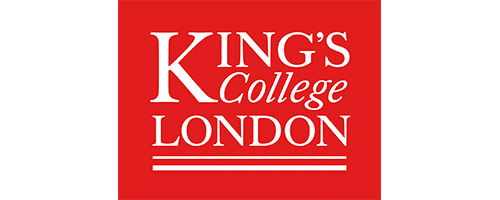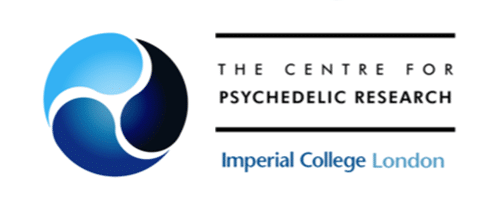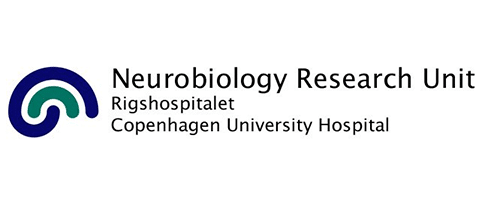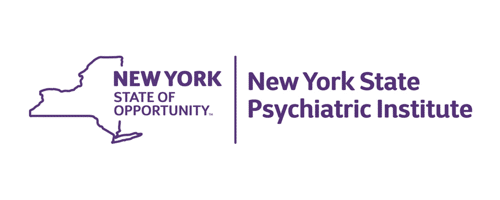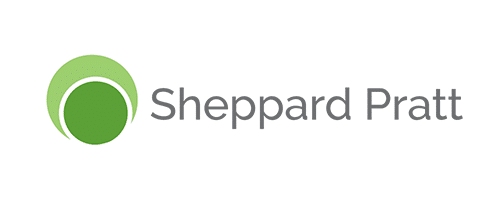 Collaboration is key to developing a new approach to mental health, and this is why we are bringing together health innovators for the benefit of patients.