Other research partnerships
We want to find better ways to support people suffering with mental health challenges, and we believe we're onto something important.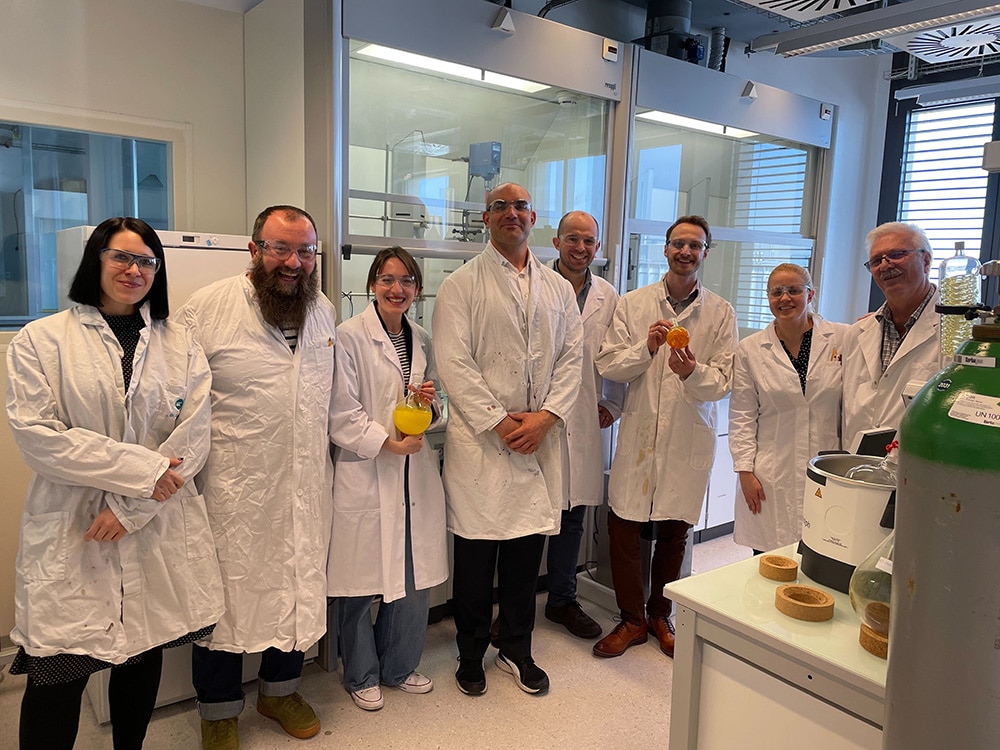 About MiHKAL GmbH
We are working with Dr Matthias Grill, founder and CEO of MiHKAL GmbH in Switzerland, to develop new chemical entities that could help people living with difficult-to-treat mental health conditions. Specifically, we are investigating novel psychedelic and empathogenic compounds, some of which are prodrugs – pharmacologically inactive compounds which are metabolised inside the body to produce an active drug. Prodrugs are interesting because they offer an alternative way to administer an active compound, and have physical and biological properties that can be optimised to improve efficacy and tolerability, or to tailor the drug to a specific patient group.