We are currently recruiting participants into our pivotal phase 3 programme of our proprietary, investigational COMP360 psilocybin therapy in treatment-resistant depression – the first ever phase 3 programme of psilocybin therapy globally. Dr Hinda Dubin, Assistant Professor at John Hopkins University School of Medicine at the University of Maryland, is one of the Principal Investigators on the programme. We chatted to Dr Dubin to find out what it means to her to be part of this pioneering research.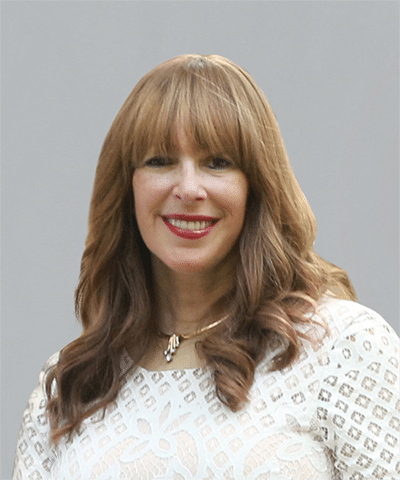 Why do you feel it's important to develop new options for treatment-resistant depression?
As a clinician in practice for more than 25 years, I have seen the ravages of treatment-resistant depression. People have often suffered for many years and clinical trials are essential to help find new and effective treatments.
Why are you excited to be part of this phase 3 programme?
I feel deeply honoured and privileged to be working on a phase 3 trial.  This means that COMP360 psilocybin therapy has already met some preliminary safety and efficacy requirements and will now undergo the next phase of more comprehensive testing to establish the safety and efficacy of COMP360, with the hope that it will eventually be able to be made available to the general population.
What does it mean to be a Principal Investigator on the trial?
As the Principal Investigator, I feel a tremendous sense of responsibility to conduct these trials in the most rigorous and ethical way possible. I feel a tremendous sense of gratitude to our participants who are contributing to science and to the future health of persons who suffer from treatment-resistant depression.  Ideally, they will find some relief and our work will be meaningful to others.