We connect science and compassion to reimagine mental health care.
Our stories
Everyone has a story about how mental illness has affected them or someone they know. Our people bring their stories, and a wide range of backgrounds and skills, to Compass.
Our research
Our research is  driven by a commitment to find better ways to support and empower people living with mental illness.
Discover more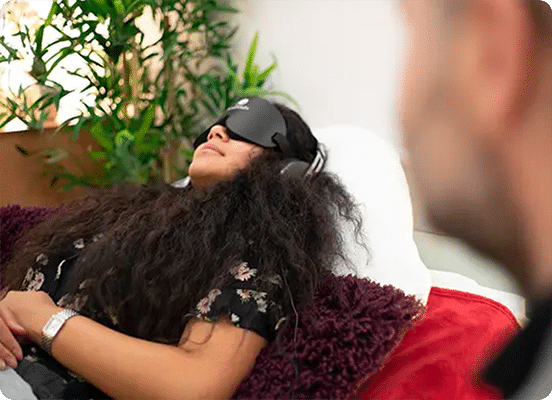 News and views
Our collective understanding of mental illness is increasing all the time, with advances in neuroscience, psychotherapy, psychopharmacology, and digital platforms.