Hear from our CEO, Kabir Nath, on our highlights from 2022 and our plans for the year ahead
Dear friends of Compass Pathways,
For years I watched Compass with interest and excitement as it took its first bold steps. Like many others, I saw a young company with obvious passion and – best of all – a novel and exciting approach to answer the urgent need for better mental health care worldwide.
In 2022, I was delighted to become Compass's CEO, and joined a team every bit as dynamic, driven and optimistic as I had expected. It's my privilege to continue the pioneering journey of our co-founders, George Goldsmith and Ekaterina Malievskaia, and I'm delighted that Compass will continue benefitting from their vision, with George as Chairman of the Board and Ekaterina as Chief Innovation Officer and Director.
2022: evolution
2022 was a transformative year for Compass. As the potential of psychedelics to treat multiple mental health challenges became a hot topic in clinical and public discussions, we matched this growing interest with first-of-its-kind clinical evidence. The New England Journal of Medicine's publication of our phase 2b trial data for investigational COMP360 psilocybin therapy in treatment-resistant depression (TRD) was a watershed moment on this new therapeutic frontier. And it came on the heels of Compass being awarded the innovative medicine designation, the Innovation Passport, for COMP360 for TRD. The Innovation Passport is the entry point to the MHRA's Innovative Licensing and Access Pathway (ILAP), which aims to accelerate patient access to safe, financially sustainable and innovative medicines.
Now Compass is sustaining momentum with the initiation of our pivotal phase 3 programme, which will offer a deeper understanding of the safety, efficacy, and dosing methodologies for COMP360 psilocybin therapy in TRD. You can read more about the innovation behind these trials in this report. We also made meaningful progress in our research of COMP360 in other potential indications, beginning a phase 2 trial in anorexia nervosa and continuing our phase 2 trial in post-traumatic stress disorder.
"The New England Journal of Medicine's publication of our phase 2b trial data for investigational COMP360 psilocybin therapy in treatment-resistant depression (TRD) was a watershed moment on this new therapeutic frontier."
2022 also saw encouraging signals of early efficacy from exploratory investigator-initiated studies (IIS), including in bipolar disorder, anorexia nervosa, severe TRD, and major depressive disorder. Compass began supporting new IISs in bipolar and autism spectrum disorders as well, with the latter the first-ever mechanistic study of psilocybin in autistic adults.
Meanwhile, we're creating the systems, expertise and processes necessary to support this new approach to mental health care. We began training therapists for our phase 3 TRD trials, developed innovative digital support tools for patients and therapists in our clinical trials, and continued our work in developing machine learning, which has the potential to support the prediction of treatment outcomes based on patient experiences with COMP360 so far.
Partnerships and collaborations are key to achieving our mission. With a view to transforming future delivery of mental health care, in March 2022 we announced our partnership with King's College London and the South London and Maudsley NHS Foundation Trust to establish the Centre for Mental Health Research and Innovation. You can learn more about this exciting collaboration in this report. We're also proud to have partnered with One Mind, a leading mental health non-profit, to sponsor three "Compass-One Mind Rising Star Awards" which fund three early career scientists pursuing research with the potential to dramatically advance the understanding and treatment of mental health conditions, and to improve patient outcomes.
Finally, of course, we continued to develop our own potential. Companies are only as dynamic and successful as their people, and it's a priority of mine to sustain the team's energy and enthusiasm that has inspired me from day one. By remaining true to our culture and values, in 2022 we were certified as a Most Loved Workplace® in the UK, based upon authentic employee feedback.
2023: acceleration
Looking to the year ahead, I expect Compass's work to be just as pioneering and exciting as last year's. In 2023, we'll be squarely focused on our global phase 3 TRD programme, while continuing to pursue other indications with equal urgency.
This year we will also increase focus on preparing for commercialisation. We'll build on our training of research therapists and start training content development for commercial launch, and in the US, we're starting to engage with potential commercial delivery partners in earnest. In short, we're taking steps to prepare for potential regulatory approval of COMP360 psilocybin therapy and its introduction into health systems, should our phase 3 programme validate the results of our phase 2b study.
Why we're here
The urgent need for better mental health care drives us in everything we do. In 2022, our accomplishments kept us on track to deliver on the vision of our co-founders. Our motivation and passion continue to grow as Compass transforms from a start-up with a great idea, to a mental health company with an evidence-affirmed pipeline and a clear plan to deliver.
There is nowhere else I would rather be and there's no company I would rather have joined.
Sincerely,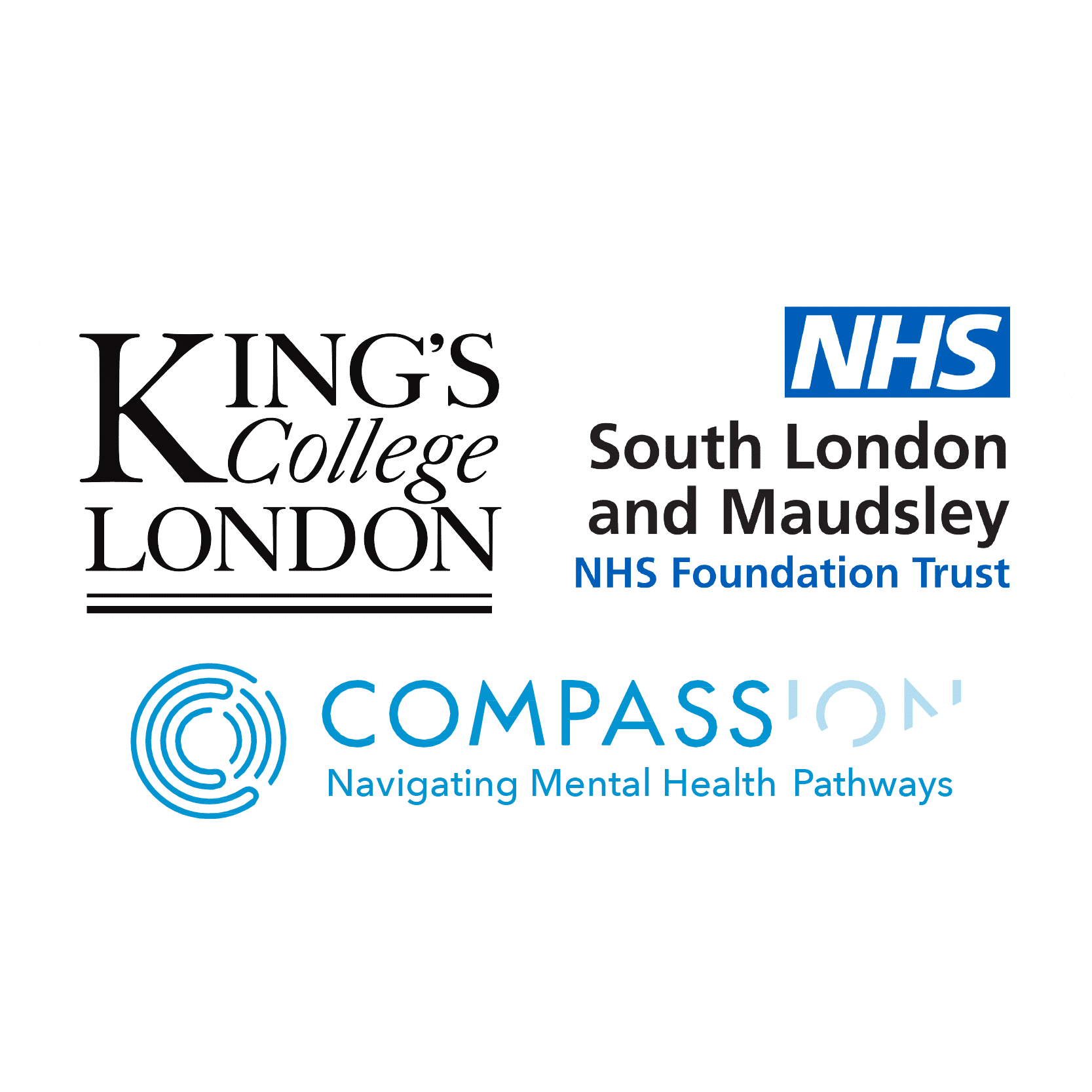 March
Compass announced the launch of The Centre for Mental Health Research and Innovation, in the UK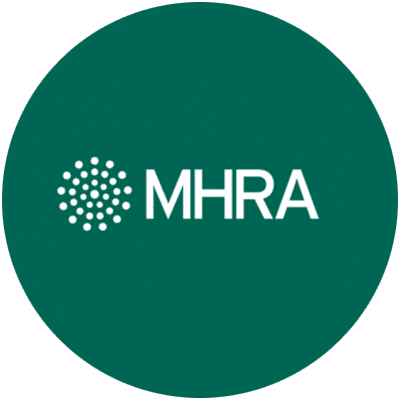 May
Compass awarded Innovation Passport as part of the UK MHRA Innovative Licensing and Access Pathway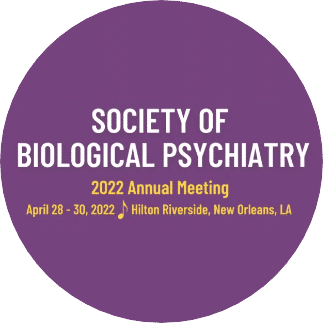 May
Data from investigator-initiated studies in anorexia nervosa and severe treatment-resistant depression presented at the Society of Biological Psychiatry Annual Meeting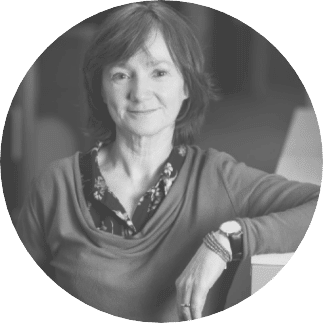 May
Compass announced that it will fund an investigator-initiated study of investigational COMP360 psilocybin in autistic adults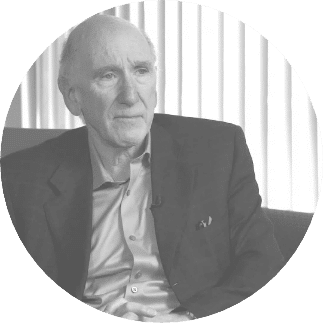 July
Compass launched phase 2 clinical trial of COMP360 psilocybin therapy in anorexia nervosa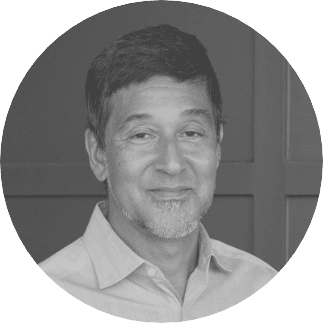 August
Kabir Nath appointed as CEO of Compass Pathways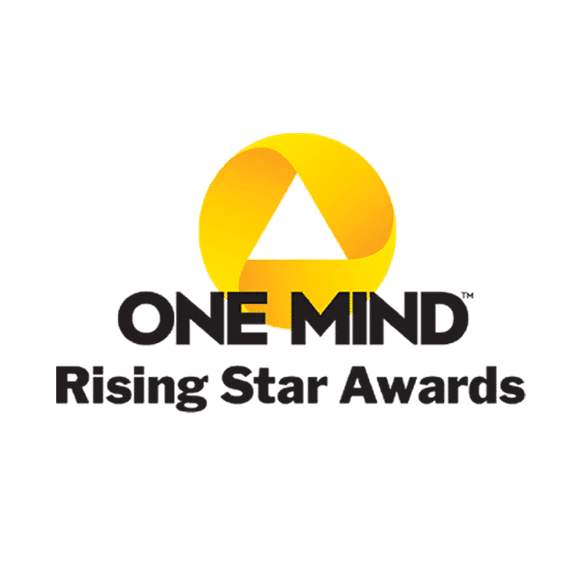 September
One Mind announced the winners of the Compass-One Mind Rising Star Awards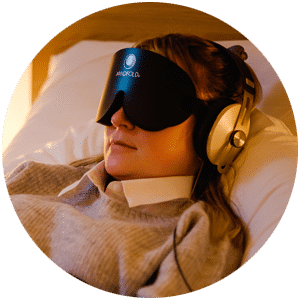 October
Compass announced the design of our pivotal phase 3 programme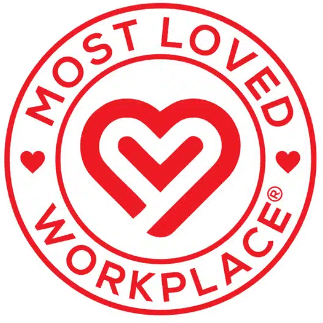 November
Compass was certified as a Most Loved Workplace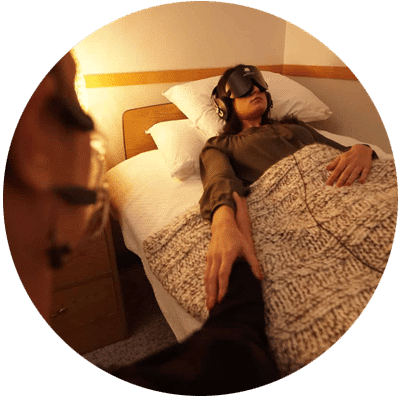 November
Compass's phase 2b data published in the New England Journal of Medicine
Next:
Compass spotlight series